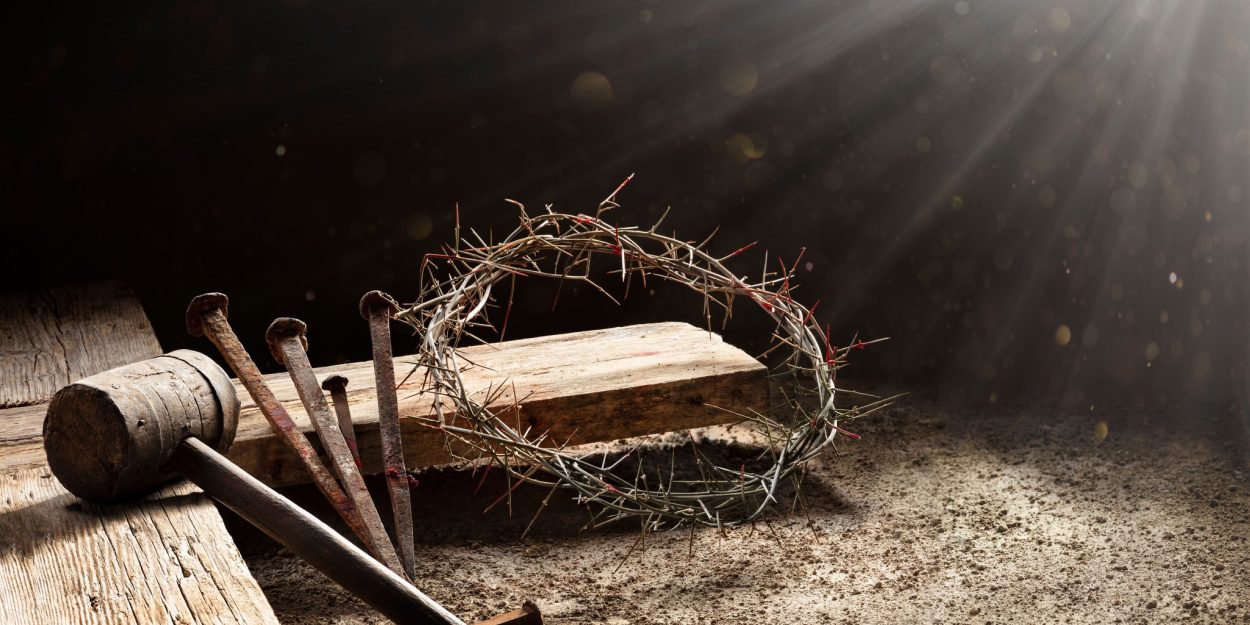 ---
An exhibition on the Passion of Christ opened on October 13 in Spain at the Cathedral of Salamanca. It includes in particular a sculpture representing what the body of Jesus could have looked like after the crucifixion, according to the analysis of the Shroud of Turin.
"The Mystery Man" (the mysterious man in French Editor's note) is the name of the exhibition which opened its doors last week in one of Spain's most iconic cathedrals, the Cathedral of Salamanca.
The exhibition, which focuses on the Passion of Christ, concludes with an "impressive" work of a model representing the body of Jesus, the result of an assiduous study of the Shroud of Turin (also called the Shroud of Turin) and fifteen years of work.
Our team is in Salamanca for a report on the exhibition called "The Mystery Man," a hyper-realistic scientific reconstruction of Jesus' body according to the Holy Shroud. Very impressive indeed.

Credit: https://t.co/K70hxtr842 pic.twitter.com/S3Z5Ia9MHE

— EWTN Vatican (@EWTNVatican) October 14, 2022
In an interview with Vatican News, the curator of the exhibition, Alvaro Blanco, explains that the group of artists who worked on this project sought to "create a figure as real as possible compared to what is represented on the Shroud of Turin".
"We are in front of a work made with the hyperrealistic technique in which all the details that appear in the Shroud have been introduced", declared Mr. Blanco who underlines that the image of Jesus is the image "the most represented of the story ".
Msgr. José Luis Retana, the bishop of the diocese of Salamanca confides that this exhibition left a "strong impression" on him because it is a testimony of the "concrete character of the love of God who becomes flesh in Jesus Christ who died like a malefactor with a terrible sacrifice for our salvation. There is no greater love in the world".
He believes that it can "encourage the faith of believers and awaken the faith of non-believers".
The exhibition will remain in Salamanca until December, after which it will begin a tour of the five continents. It will notably be presented in Lisbon during WYD 2023 and in Rome in 2025 on the occasion of the Jubilee of Mercy.
Camille Westphal Perrier