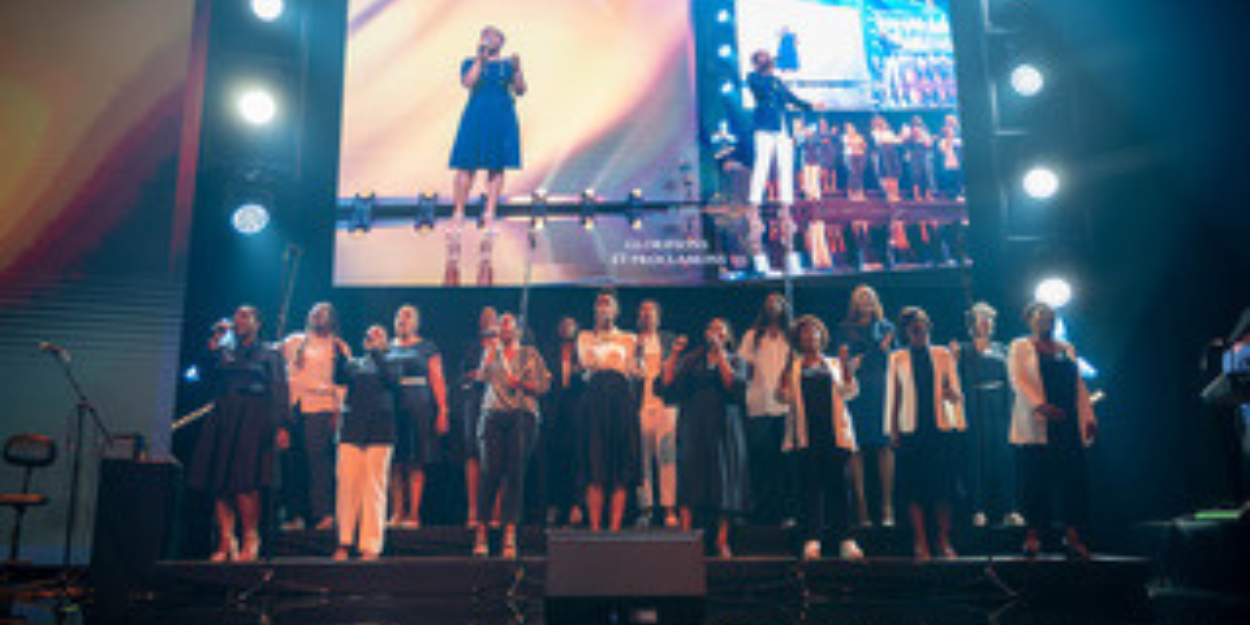 ---
On Wednesday July 5, Impact Center Chrétien inaugurated the Cité Royale, the church's main campus in Croissy-Beaubourg. An inauguration celebrated during 7 days of celebrations during the "Royal Week", five years after the start of the works.
This project started with a call. The one heard by Pastor Yvan Castanou, senior pastor of the church while participating in the KICC English Church Conference.
This conference plunges him into a great feeling of sadness:
"It was absolutely unlike our French churches: it was professional, everyone was excellent in what they did, everything was at the service of God. I started to cry saying 'Lord you forgot the Francophonie I then heard: 'Go! begin a work!'"
This is how the Impact Center Chrétien church was born and grew little by little. Until 2017 and a somewhat crazy appeal for donations: that of building a mega center for the community. This project will be financed in large part by the generosity and mobilization of the faithful.
Six years after the first drafts, it was this week that the ICC community inaugurated the Cite Royale center with great fanfare during a week of celebrations, services and party evenings.
A special week when the community received big names from the Protestant world "who came to celebrate this great moment in unity", as Pastor Yvan recalls.
The President of the Protestant Federation, Pastor Krieger and Pastor Victoria Kamondji, President of the Community of French-speaking African Churches participated in the festivities, rejoicing with ICC that the Royal City has come into being and is at the service of all. .
It is indeed a place of worship but also recording studios, meeting rooms, conference rooms, a multitude of places where Christians can gather, pray and spread the word of God.
A joyful celebration, at the height of the fervor of the faithful involved in the project, which is only the beginning for this place called to shine! To relive the opening night:
Herveline Urcun