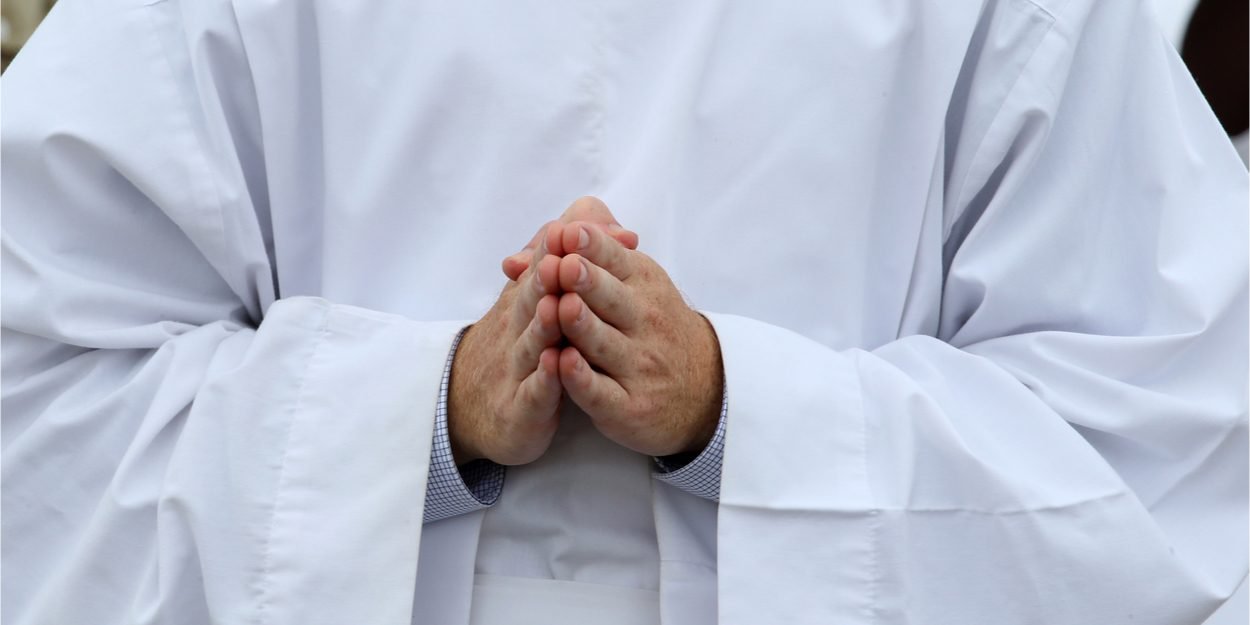 ---
A delegation of Canadian Inuit will travel to France Sept. 12-15 to seek the extradition of a French priest accused of sexual assaults dating back to the 1960s, the Indigenous organization said on Wednesday.
The six members of the group want to lobby and support the extradition request made by Canada a few weeks ago.
In the Canadian Far North, the case is seen by many as the symbol of the impunity of sexual aggressors within the Catholic Church.
"We urge President Macron, the Prime Minister, Ms. Borne, and the Minister of Justice to extradite Mr. Joannes Rivoire," Aluki Kotierk, president of the Nunavut Tunngavik organization, which represents the Inuit of this region, told the press.
"The church and its priests are not above the law", denounced the latter who is part of the delegation, speaking of the priest as a "fugitive wanted in Canada" for years.
The delegation has planned to go to Paris and then to Lyon where it will be received in particular by the head of the Missionary Oblates of Mary Immaculate, the religious congregation to which the priest belongs.
"The heinous acts of Mr. Rivoire haunted my late father Marius," Tanya Tungilik said in a statement. The complaint filed by his father against the religious had led to a first arrest warrant between 1998 and 2017 for sexual assaults against three minors.
He has been the subject of a warrant for his arrest in Canada since February, after he filed a new complaint in September for a sexual assault that took place around 47 years ago.
So far, the nonagenarian, who lives in a retirement home in Lyon, has never been worried. He disputes all the accusations concerning abuses committed in the Canadian Far North during his mission.
"By his actions, Mr. Rivoire condemned us to suffer all our lives," added Tanya Tungilik, who said she discussed her father and family's history with Pope Francis during his trip to Canada in July. .
Joannes Rivoire, who has dual nationality, represents a complex case for France, which has a policy of not extraditing its citizens, a source familiar with the matter told AFP.
The Editorial Board (with AFP)