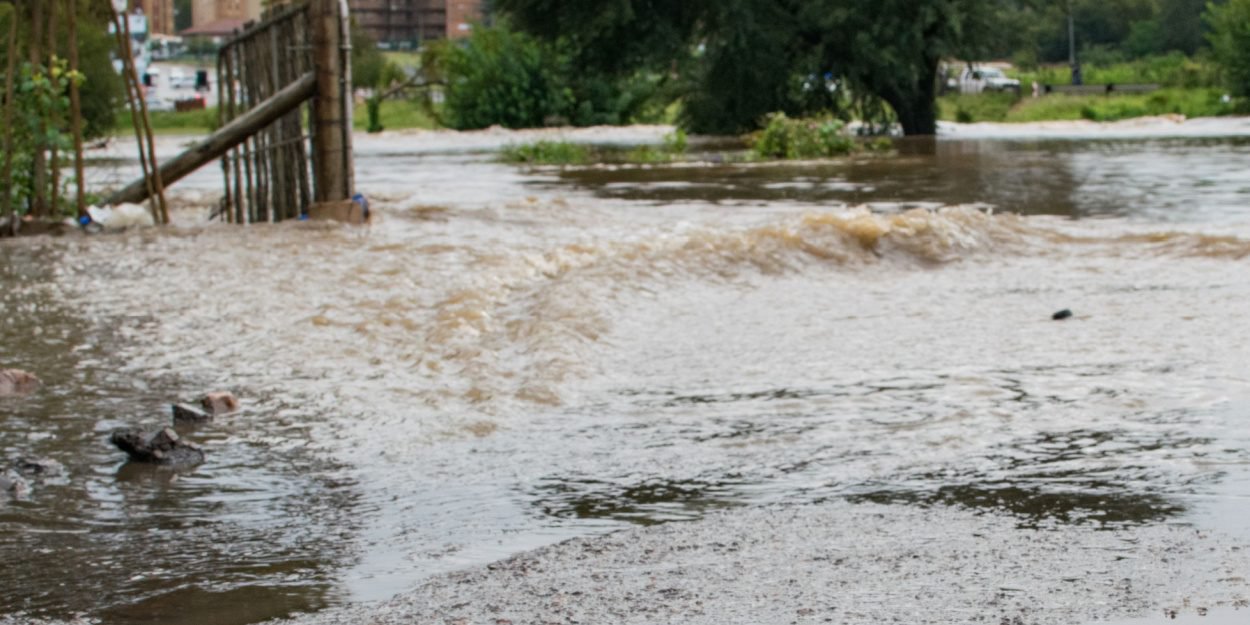 ---
Fourteen people died in a flood of a river during a baptism in South Africa.
In South Africa, around 14 worshipers attended a baptism on Saturday along the Jukskei River in Johannesburg, South Africa. They were swept away by a sudden flood. We deplore the death of XNUMX people.
On Saturday, two bodies were found. Twelve others had been on Sunday. Monday, at least three people were still missing according to the with the BBC. Rescuers were still looking for them.
Search teams scouring the banks of the Jukskei river searching for the bodies of three people believed to have been at the baptism ceremony where 14 people drowned when they were swept away by the raging water on Saturday. #sabcnews pic.twitter.com/NH1UAngHyT

— Tshepo (@tphagane) December 6, 2022
Robert Mulaudzi, spokesman for the City of Johannesburg's emergency management services, urged caution during such ceremonies, as the city is notorious for flooding in the rainy season.
"Our residents, especially worshipers who normally practice these kinds of rituals, will be tempted to go to these waterways. Our message to them is to exercise caution as they conduct these rituals.
MC