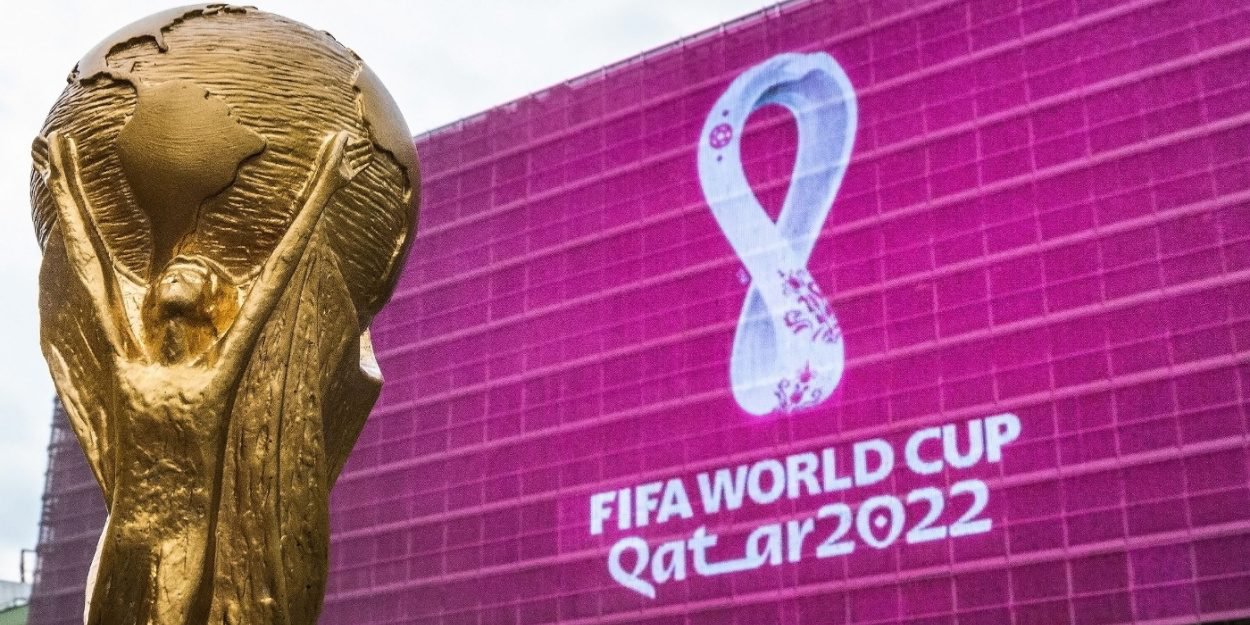 ---
The 22nd edition of the FIFA World Cup kicked off on Sunday November 20 and will conclude on December 18 in Qatar. The Portes Ouvertes organization recalls that it is a country appearing in the Global Index of the Persecution of Christians 2022 and launches a call to prayer.
The World Cup in Qatar had not yet started that it was already spilling ink in the media. Personalities (such as the MEP Raphael Glucksmann ) as well as cities (Lyon, Paris, Toulouse, etc.) have notably called for a boycott of the World Cup, denouncing the working conditions of workers who have built "stadia of shame".
A humanitarian disaster revealed by The Guardian which estimates that "more than 6500 workers from poor countries died on the construction sites of the stadiums and infrastructure of the Cup". Not to mention the recent controversy surrounding the false supporters paid by the organizing committee.
More recently, the competition, which takes place for the first time in autumn from November 20 to December 18, has also made the organization react. Open House which recalls that the Mondial takes place in a country where Christians are victims of discrimination and persecution. Indeed, he is ranked 18th in theThe NGO's 2022 Global Christian Persecution Index.
In Qatar, no citizen has the right to leave Islam or participate in a Christian ceremony, while foreigners can worship only in buildings authorized by the government. However, the 157 churches active before the pandemic were closed due to the health crisis. To date, only 61 have been allowed to reopen, prompting many Christians to meet underground.
Some hope that the sporting event will be a game-changer. This is what Danilo confides (this is an alias, editor's note) to Portes Ouvertes.
"We expect the Holy Spirit to move powerfully during the World Cup! »
"God visits people in their dreams. He works miracles, and cures among the Qataris", adds the Christian who believes that the World Cup is "a golden opportunity" for "the name of the Lord to be glorified" and "for there to be more miracles ".
Rajeev (another alias, editor's note), one of his colleagues, is more pessimistic. He thinks the World Cup will bring "no change".
In this context, Portes Ouvertes launches a call to prayer for miracles to happen for Christians following the football competition in Qatar but also in the six other countries listed in the 2022 Index. from Iran, Saudi Arabia, Morocco, Tunisia, Mexico and Cameroon.
For its part, the British branch of Portes Ouvertes, Open Doors UK, has launched an initiative called "Pray while They play" ("prayer while they play" in French Editor's note). She invites Christians to join in prayer for the nations featured in the Index when their team plays a game.
Camille Westphal Perrier
Image credit: Shutterstock/Fifg