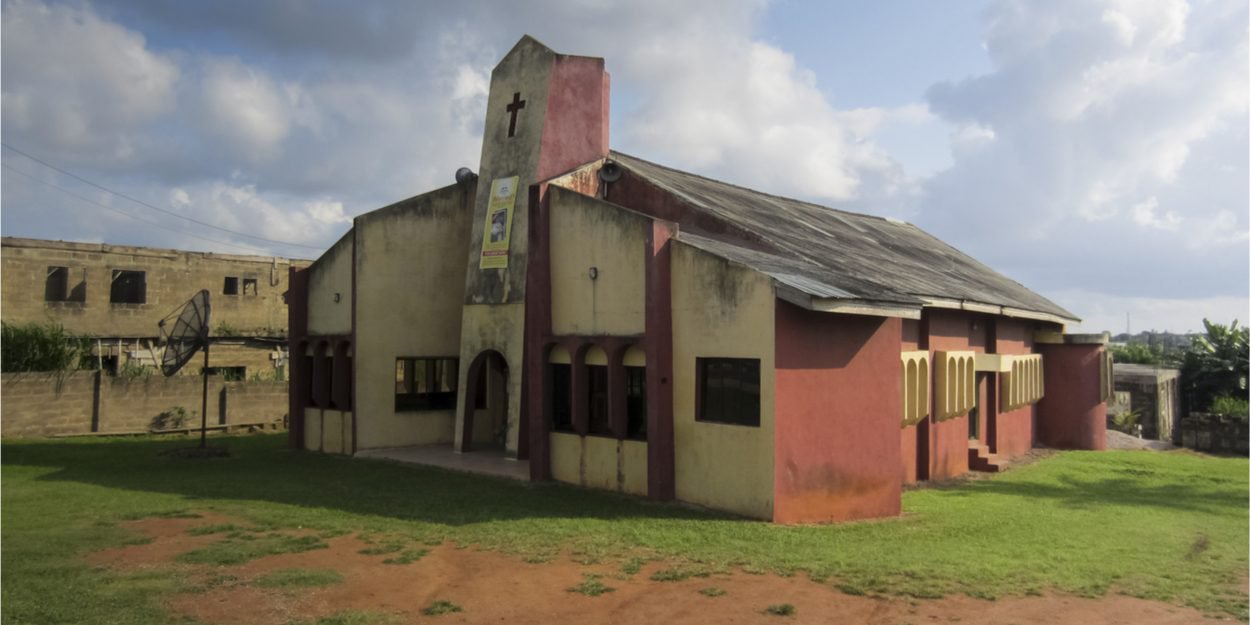 ---
"The incident happened around 20:05 p.m. shortly after she went to sweep COCIN Church, Bangai, in preparation for Sunday morning worship. The armed Fulani men shot him in the head. »
On Saturday evening, Lyop Dalyop was cleaning her church in Bangai, Plateau State, Nigeria, when gunmen burst in and opened fire on her. A lawyer, director of the Emancipation Center for Victims of the Crisis in Nigeria, accuses "armed men suspected of being Fulani militias".
"The incident happened around 20:05 p.m., shortly after she went to sweep COCIN Church, Bangai, in preparation for Sunday morning worship," a source said. Morning Star News by SMS, "the armed Fulani men shot him in the head".
According to Moses Gonam, community mission coordinator of the COCIN church, previous attacks forced the withdrawal of six workers. "The dexterity of our missionaries and their zeal to serve despite the challenge of insecurity have continued to support our missionary efforts, otherwise we would have closed some of our mission fields," he continues.
The UK All-Party Parliamentary Group for International Freedom or Belief (APPG) explained in a recent report that some Fulani adhere to Islamist ideology. "They adopt a strategy comparable to that of Boko Haram and ISWAP [Islamic State West Africa Province] and demonstrate a clear intention to target Christians and powerful symbols of Christian identity" , specifies the investigation report.
MC