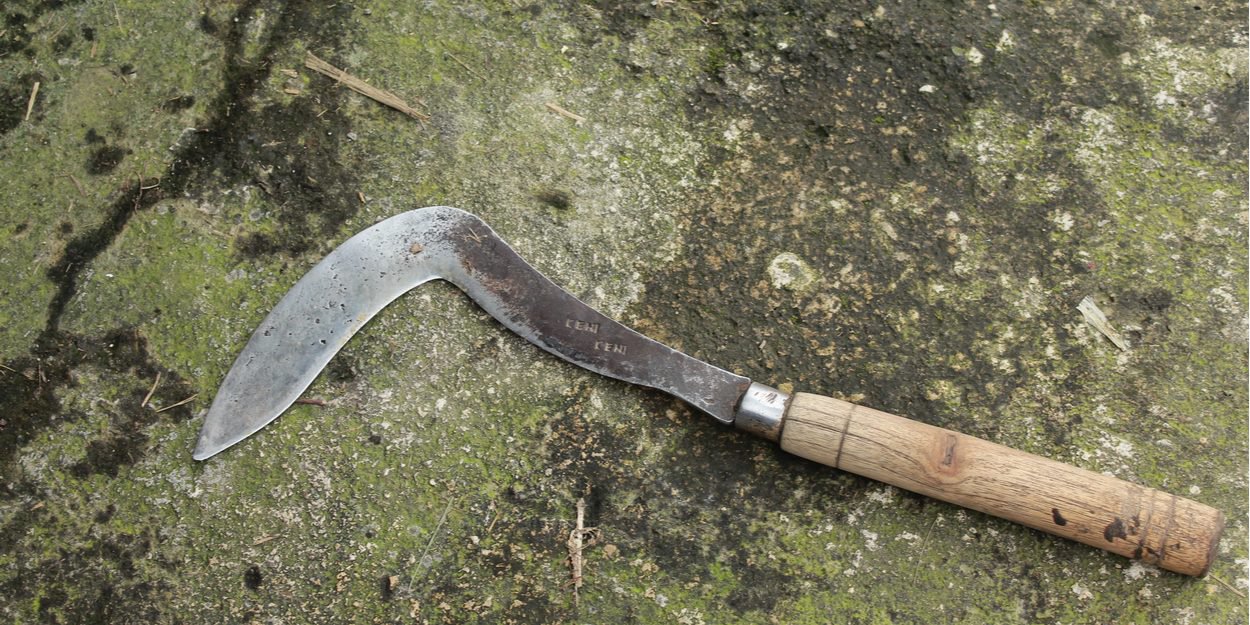 ---
The victim, a Coptic Christian, was assaulted in Egypt by a man believed to be known for his religious extremism.
Mona Wafdi Marzouk is a 35-year-old Coptic Christian living in Egypt. In June, she was attacked with a sickle on her way to the family farm.
according to wataninet, her attacker, Qasim Muhammad first tried to strangle her with a scarf, then he hit her in the neck with a sickle. The media specifies that the tool was not sharp enough to reach the arteries of the victim.
It was Mona's cousin who saw the scene and immediately came to her rescue, scaring the assailant away. He found her, lying on the ground, in her blood. She was then transported to the hospital where she had 7 stitches in her neck.
The attacker has been arrested. His family pleads mental illness. According to Wataninet's sources, the attacker was known for his religious extremism and allegedly, the day before the tragedy, robbed the house of another local Coptic Christian.
This attack is reminiscent of the assassination of a Coptic priest, Arsanious Wadid, stabbed in the street in Egypt, the attack ofa coptic christian in a pharmacy during Ramadan, the death of a Coptic Christian, brutally attacked with a butcher's knife, or the death ofa young Coptic Christian shot dead at his workplace.
MC