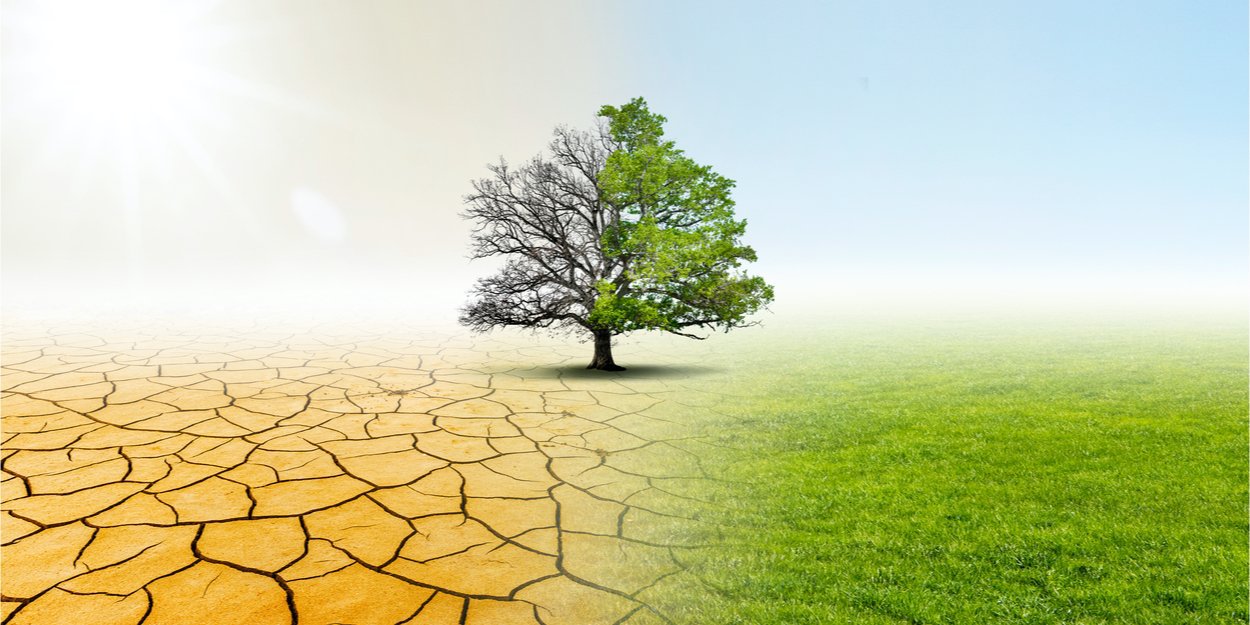 ---
Representatives of Christians, Jews, Muslims, Hindus, Buddhists and Sikhs attended a climate repentance ceremony in London on Sunday afternoon. An event on the sidelines of COP27 which takes place from November 6 to 18 in Sharm el-Sheikh in Egypt.
Sunday afternoon religious leaders from around the world attended a multi-faith ceremony of repentance for "climate sins" organized in London by the Elijah Interfaith Institute.
It brought together Christian, Jewish, Muslim, Hindu, Buddhist and Sikh religious leaders from Egypt, the United States, Israel, India, Spain and the United Kingdom. Christian today reports that they notably took part in a "penitential walk" on Parliament Hill carrying a scroll presenting "Ten Principles for Climate Repentance", a nod to the 10 commandments revealed by God to Moses on Mount Sinai.
Powerful words of hope and unity by religious leaders gathered on top of Parliament Hill for the walk and ceremony of #climate #Repentance to support #COP27 and help humanity resolve the #ClimateCrisis. https://t.co/KPKPfOOiXb pic.twitter.com/Ko4J4x540Z

— lazzaro pietragnoli (@lazzarop) November 13st
They then attended a two-hour ceremony at the New North London Synagogue.
At the start of the event, the former Archbishop of Canterbury, Rowan Williams, said they must "honestly confront the destructive habits that continue to limit the possibilities and hopes of human beings, in a wake-up call and to the examination of conscience".
"Humans have caused incalculable damage to our precious planet", continued Baron Williams who believes that it is only "by recognizing the past and the present" that we can act on the future.
"Only when we deeply acknowledge the past and present can we make the courageous changes needed for a future of climate justice. »
Organizers hope the initiative will inspire "humility and action" at COP27, which is currently taking place in Sharm el-Sheikh, Egypt until November 18.
Rabbi Alon Goshen-Gottstein, at the initiative of this ceremony, affirms that "to face climate change, we must be transformed", which is according to him "the business of religion".
"We must not just make political decisions, we must change our hearts, and changing our hearts is the business of religion. »
He adds that world leaders meeting in Egypt must know "that they are not negotiating on behalf of one country or a set of interests, but on behalf of a deeper vision of humanity and its place in the world ".
Camille Westphal Perrier