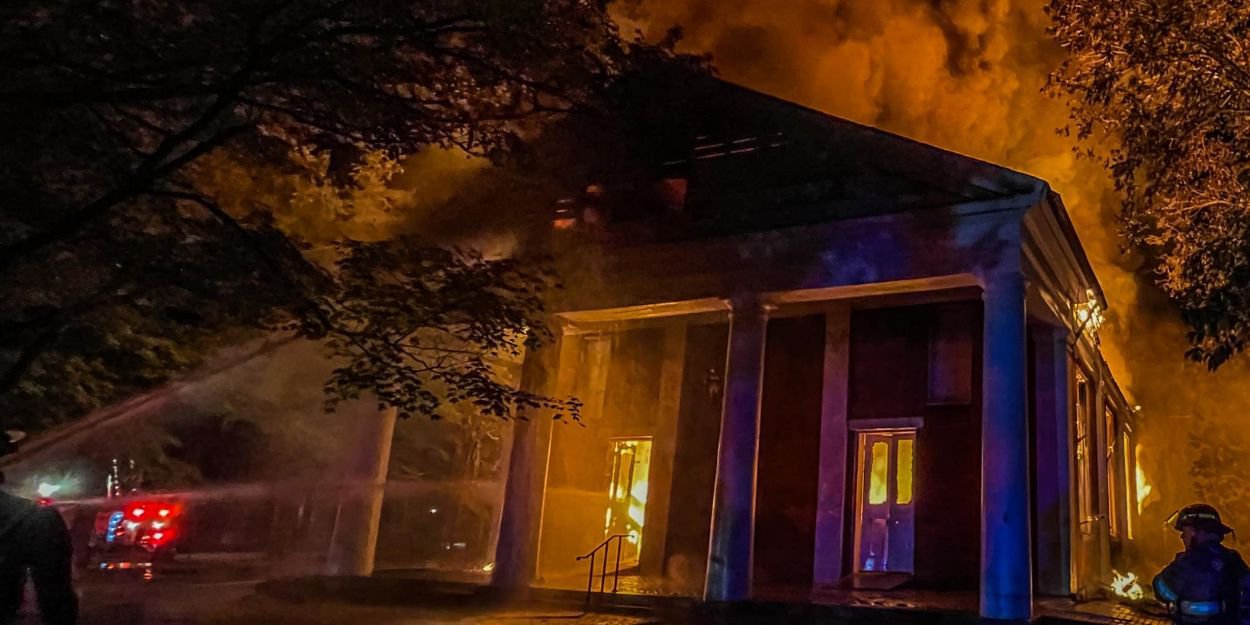 ---
The fire that broke out in the heart of a historic church in the United States destroyed everything except a Bible.
In the United States, College Hill Church was the victim of a fire on August 13th. If the building built in 1844 is devastated, only one object has emerged intact from the ashes, the Bible.

This Bible usually remained open in this church, but a few hours before the fire, someone closed it. A gesture that protected him from the flames.
"We are a Bible-believing church, and we believe it's the word of God, and it's supportive," the community pastor says in comments echoed by faithwire, "and so the idea that almost nothing in this church has survived except the word of God, that does not escape us. »
He goes on to explain that while the first response from the church was "grief", the second is "hope".
"The first response on Sunday is grief. But as much as there is sorrow, so there is hope and confidence that if God has protected us for the first 180 years, there is no reason why we should not rebuild and be protected. for the next 180. »
On the church's website, a video reveals the ashes of College Hill Church. It also reads that while Christians mourn the loss of the historic building, they are reminded that "College Hill Presbyterian Church is a body of believers, not a building."
"As we are devastated by the loss, we will continue to gather and unite with great hope and joy as a congregation to worship the Lord who has faithfully guided and loved this church for so long. »
MC