A street Bible for the homeless: Only six days left to support this project of the Alliance Biblique Française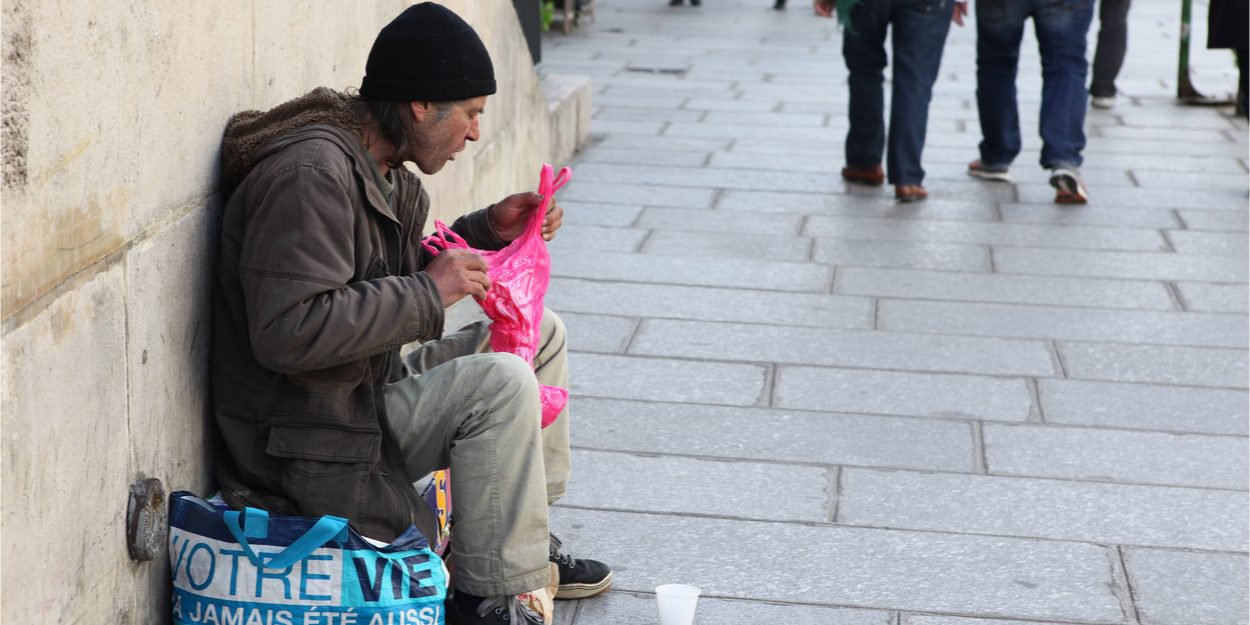 ---
The French Bible Alliance has embarked on the creation of a street Bible for the homeless. To bring this beautiful project to fruition, the organization has launched a crowdfunding campaign that ends in six days.
"In the Bible, there are so many stories that resemble us. It feels good," says Stéphane, a homeless person. "I need an easy-to-read Bible. The days are often long on the street. At least the heart is holding something back," says Erik, also homeless.
The needs of people living on the street are multiple, and as these testimonies show, they are not limited to a material aspect.
It is to meet this spiritual need that theFrench Bible Alliance, solicited by several associations that support the homeless (Salvation Army, Agape Street, etc.), has embarked on the preparation of a Street Bible. Their goal is to create a "treasure" for homeless people, both through the content of the text and through the object itself.
Elaborated from remarks of homeless people, this Bible which will be in Word of Life translation, to be accessible to all, will also have increased characters for better visibility as well as a zipper to protect it from bad weather. It will also be accompanied by a QR Code to refer to sites that may be useful.
This is an expensive project, since the cost of a copy of this Bible is estimated at 15 €. To finance the 10 copies planned, €000 will therefore be necessary!
The organization has launched a crowdfunding campaign to already raise €30 and thus finance 000 bibles. This July 13, thanks to 317 contributors, €26 has already been raised, i.e. 994% of the desired amount. There are only six days left to reach their goal. Click here to learn more about this project and possibly participate in its financing.
Camille Westphal Perrier
Image credit: Shutterstock / Tutti Frutti