Abducted, raped and forcibly married Christian teenager denies converting to Islam in Lahore High Court and can join her family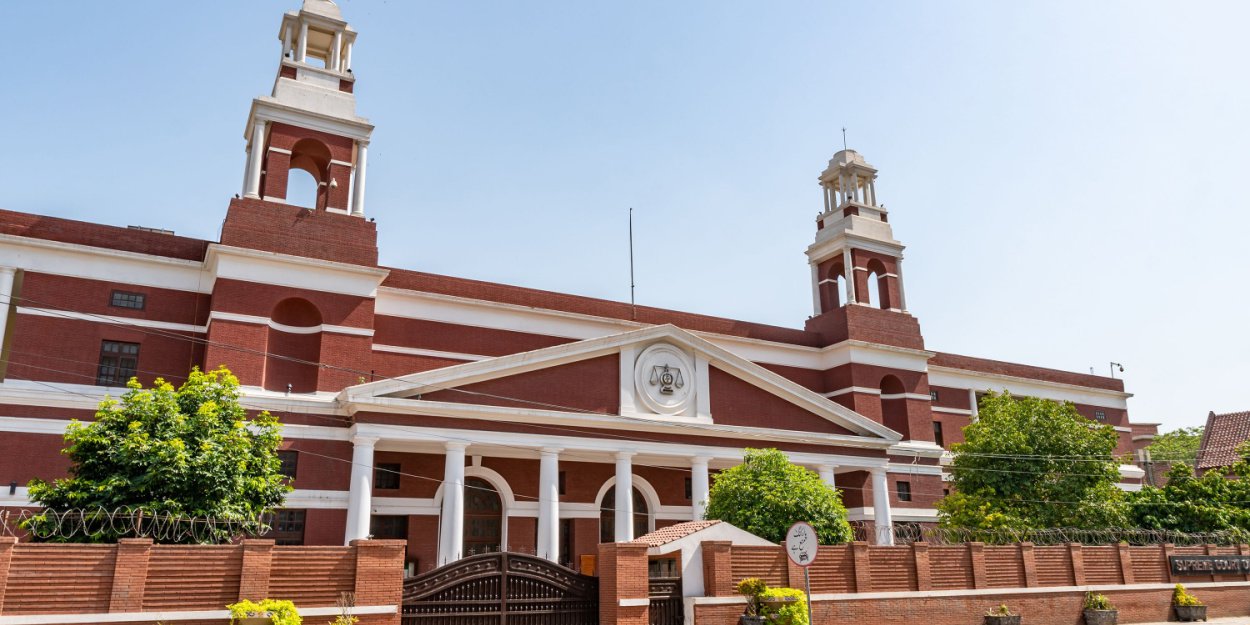 ---
"The next day the guy who raped me brought a bearded man to record the nikah. I told them I was a Christian and refused to repeat the Arabic verses."
Kinza Sindhu is a Pakistani Christian teenager. When she was only 14 years old, on September 19, she was kidnapped from her home in Lahore by five men. She testifies to the organization for the defense of persecuted Christians, Aid to the Church in Need.
His parents left for work on September 19. Kinza is at home with her sister when there is a knock on the door around noon. Her sister cooks, so it's Kinza who opens the door.
"When I opened the door, the armed men took me out and pushed me inside a van. I recognized two of them, but the others were unknown. One of them m took a sedative and fell unconscious."
"Later, one of the young people I knew raped me at gunpoint, in an unknown location," the girl continues.
After the violence, kidnapping and rape, Kinza will suffer the threats of forced marriage.
"The next day, the guy who raped me brought a bearded man to register the nikah [Muslim marriage, editor's note]. I told them that I was a Christian and I refused to repeat the Arabic verses. They said to listen quietly. They made me sign a white paper and took my fingerprints. They also made videos of the ceremony on a phone."
During this sham marriage, Kinza prays. But his parents had turned to the police. During the trial, in the High Court of Lahore, the teenager denied her conversion to Islam. She was able to join her family after the second hearing.
However, "she and her parents are not out of danger", specifies the organization. The teenager evokes threatening calls. The family plans to move to another neighborhood.
MC
Image credit: Shutterstock/ AlexelA