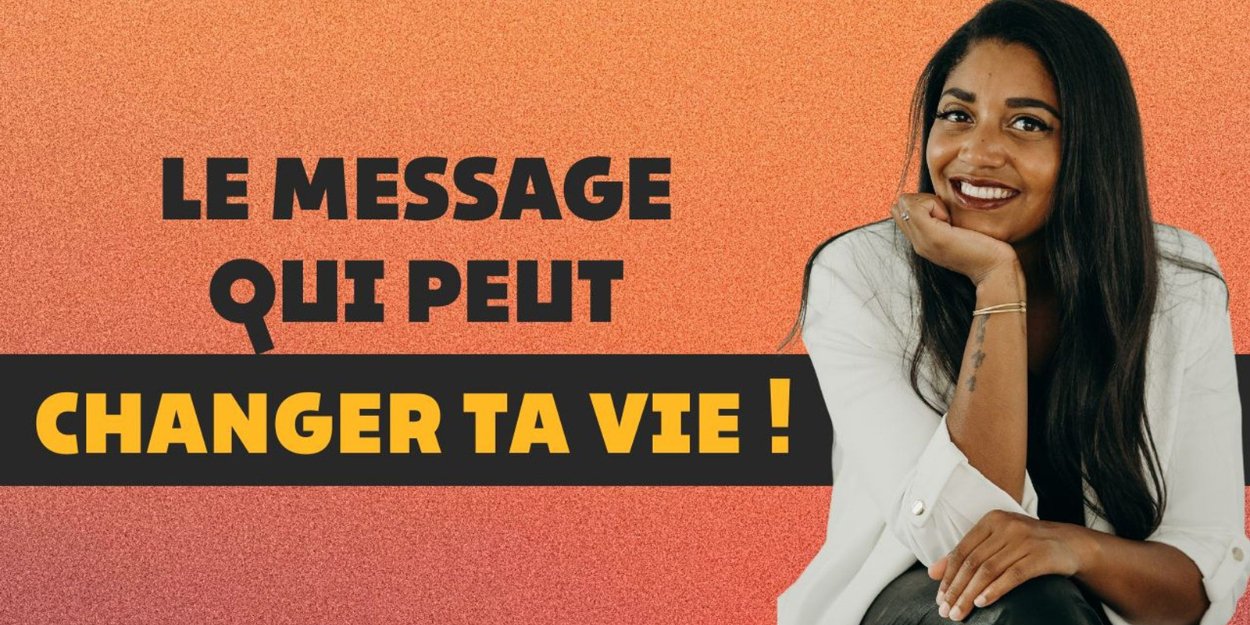 ---
Today we are talking about an important verse in the Bible, which is John 3, verse 17. This verse tells us that: "For God did not send his Son into the world to judge the world, but for the world to be saved by him. This verse is of great importance because it reminds us that the purpose of Jesus' coming to earth was not to condemn us, but to save us.
No matter what you have done in your life, no matter what mistakes you may have made, God does not condemn you. On the contrary, it offers you a chance to repent and change direction. Salvation is a gift from God and it is important to understand that. Because that means you can't get it on your own, but you have to turn to God and ask him to save you. And that involves recognizing that you need him and trusting him to save you.
Moreover, this verse must be understood in close connection with the previous verse of John 3: 16 in which we understand that God loved the world so much that he gave his only begotten Son to save mankind. The salvation offered by Jesus Christ is a gift of God's grace, available to all who believe in him.
And so John 3, verse 17 completes this thought by clarifying that the purpose of Jesus Christ was not to condemn people for their sins, but rather to offer them salvation by dying on the cross for them. This is why the Gospel message is a message of hope and love.
With Easter approaching, these verses take on an even more special meaning, as it is an opportunity to celebrate and remember that Jesus did not come into the world to judge us, but to offer us salvation. That he came to show us the love of God and to save us from our sins. That his death on the cross was not an act of judgment, but an act of love. And that his resurrection is proof that his death was not in vain and that we now have the opportunity to have eternal life with God.
So let us remember that we are loved by God and have been saved by his Son. And let us decide to follow Jesus and live according to his principles, witnessing to his love around us.
Let us pray together: "Lord, thank you for your unconditional love for me. Thank you for the gift of your Son who came into the world to save me. Help me understand your Word and walk daily according to your will. Show me the path to follow and give me the strength to trust you and follow you at all times. In the name of Jesus, amen. »
I also encourage you to share this Gospel of the day around you, so that as many people as possible can hear about what Jesus did and about this unconditional love.
Sandra Kouame