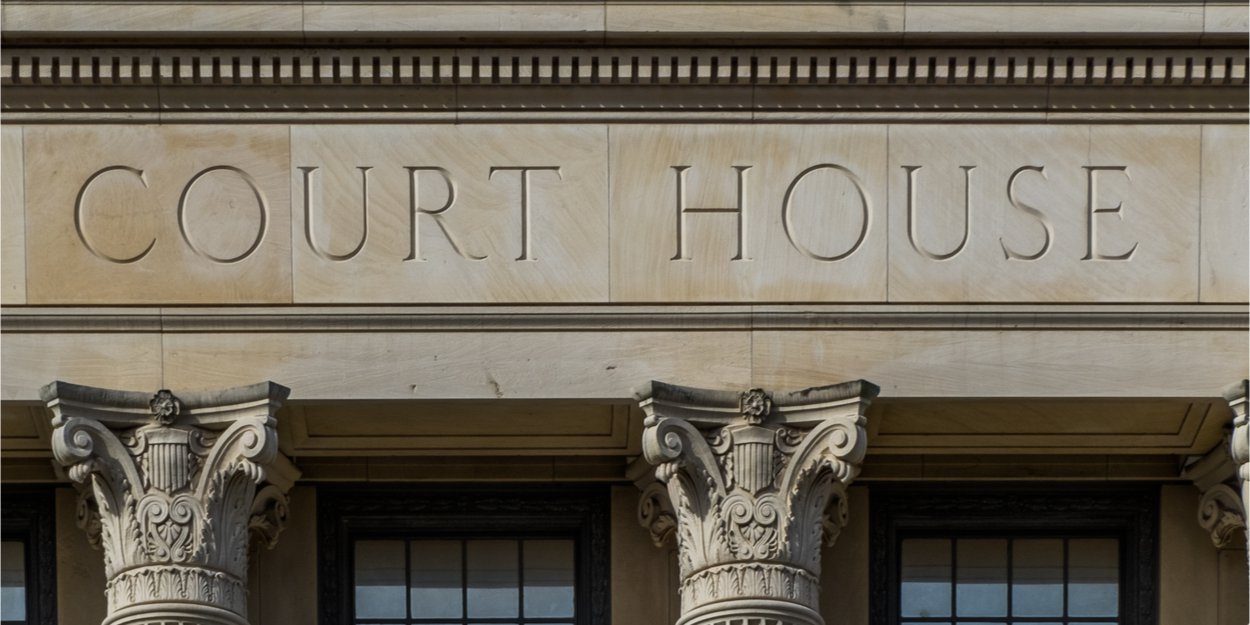 ---
On July 3, a federal court dismissed a claim by the Satanic Temple challenging a Texas law restricting abortion. The far-left organization claims that this restriction undermines satanic rituals.
Since September 2021, Texas has banned all abortions from the moment a heartbeat is detected in the fetus, except in emergency cases, that is to say from six weeks of gestation. The Satanic Temple has sued Texas Health and Human Services Executive Commissioner Cecile Young, arguing that the ban constitutes an attack on her religious freedom.
The Satanic Temple, who claims to believe neither in God nor in Satan, declares to venerate the latter as a "symbol of the eternal rebel in opposition to arbitrary authority". He performs rituals and considers abortion to be one, as Erin Helian, his director of campaign operations, assures us:
"The six-week abortion ban imposed by SB 8 violates the right of our members to practice the religion of their choice and to participate in religious rites and rituals. In accordance with our third principle, The Satanic Temple will oppose the Texas legislature's violation of our members' bodily autonomy and freedom of choice."
A complaint deemed not serious
The Satanic Temple had filed its legal action in 2021, before the Supreme Court reversed, via the Dobbs judgment, the Roe v. Wade who made abortion a federal right. He amended his complaint for the third time after this Supreme Court decision, and the latest brief relies on the First Amendment which supports freedom of worship and freedom of speech.
The Federal Court notably denied her request on the grounds that she is "thin and unusually enigmatic". For example, the complaint does not indicate how Texas law has been significantly enforced against satanic belief. Moreover, the complaint is directed like Cecile Young without specifying that it is in her capacity as a government executive commissioner and without saying "what she would have done, or when, how or to whom she did it".
The Temple has filed lawsuits against several Republican states that have severely restricted or banned abortion, like Indiana which he accuses of violating religious freedom.
The Temple had responded to the Dobbs ruling by opening a pro-abortion center in New Mexico in February called "The Samuel Alito's Mom's Satanic Abortion Clinic", in response to Justice Alito of the Supreme Court.
Jean Sarpedon
Image credit: Shutterstock/ Rex Wholster