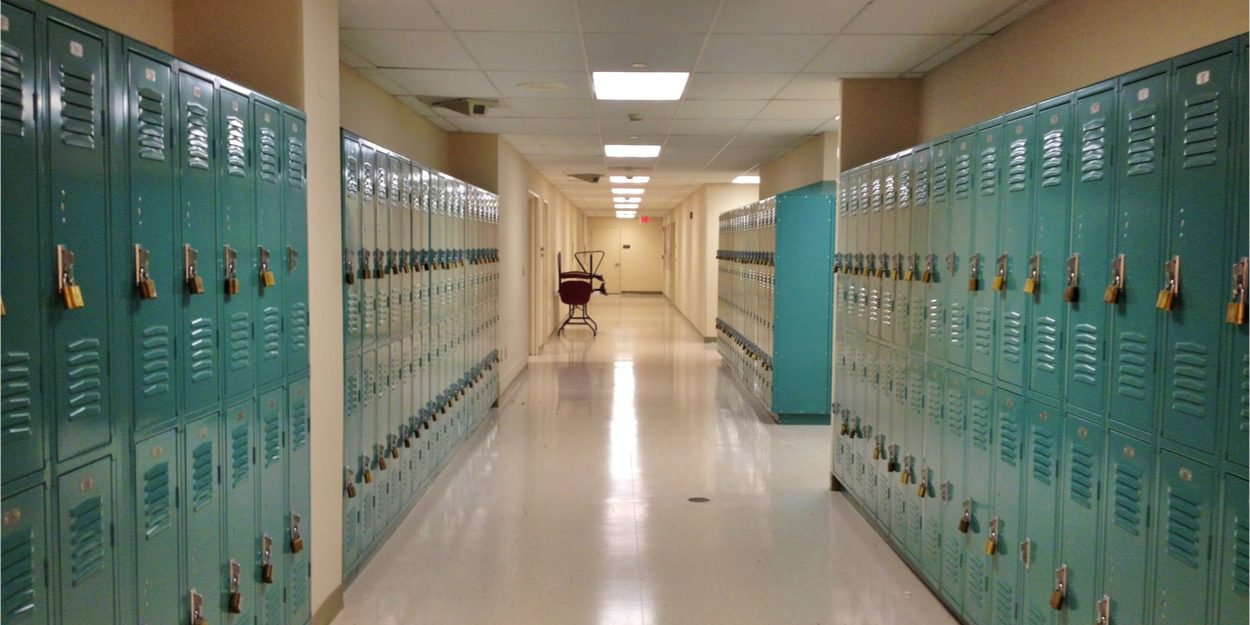 ---
Northern High School in Dillsburg has just announced that it has approved a Satan Club at its high school in Pennsylvania.
Northern High School in Dillsburg, Pennsylvania will open its doors to a Satan Club on September 24th. The school has just granted the use of its facilities to a satanic temple.
Steve Kirkpatrick, Superintendent of Schools, released a statement on the school's website. "As a public school district, use of our school facilities must be permitted without discrimination," he explains before continuing, "we cannot and do not arbitrarily choose which organizations may or may not use our facilities ".
For Lucien Graves, the co-founder of the Satanic Temple, it is a question of "defending the fundamental pillars of democracy and the first amendment", according to his remarks taken up by Fox News.
"We are not decrying or blaming anyone for hosting a prayer event or anything like that. It becomes a problem, a serious problem, when you allow a back-to-school prayer event, but you don't allow any other religious performance. »
This Club Satan will take place just a few days after an evening of prayer organized by Dillsburg Community Worship and Prayer.
MC