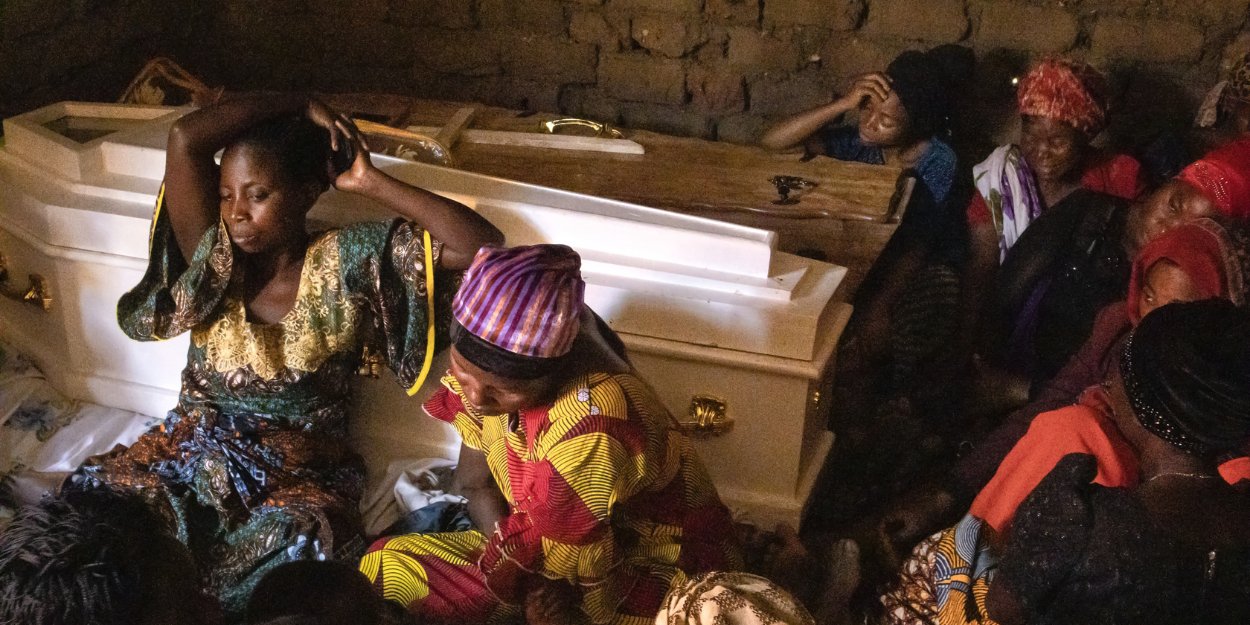 ---
Edgard Mumbere, a secondary school student from Lhubiriha, Uganda, testifies to the assault and how he survived.
L'Lhubiriha secondary school, in Uganda, was stormed by armed men on the night of June 17-18. We deplore the death of 42 people, including 37 students. According Morning Star News, most of them were Christians.
Edgard Mumbere survived the attack by posing as dead. He explains that he heard an assailant say "this school spreads Christianity in Uganda and receives support from Christians in the West".
A student went to see what was happening and spotted the attackers armed with machetes, axes and guns.
"This prompted us to hide under the beds, and soon after we heard gunshots followed by shooting at the dorms. They threw a bomb at our dorm, and the whole room was full of smoke, and we couldn't breathe. Some of us managed to get out of the dormitory but were hit and survived serious injuries."
Edgard failed to flee because of the smoke.
"I tried to smear blood on my face and all over my body, and I pretended to be dead. One of them came and checked and saw nothing, and it That's how I survived."
A Morning Star News contact says most of the victims were from communities in the Church of Uganda, Crossway Church, Kasese Pentecostal Church, Independent Baptist Church and Baptist Church Central Kasese.
MC
Image: STUART TIBAWESWA / AFP