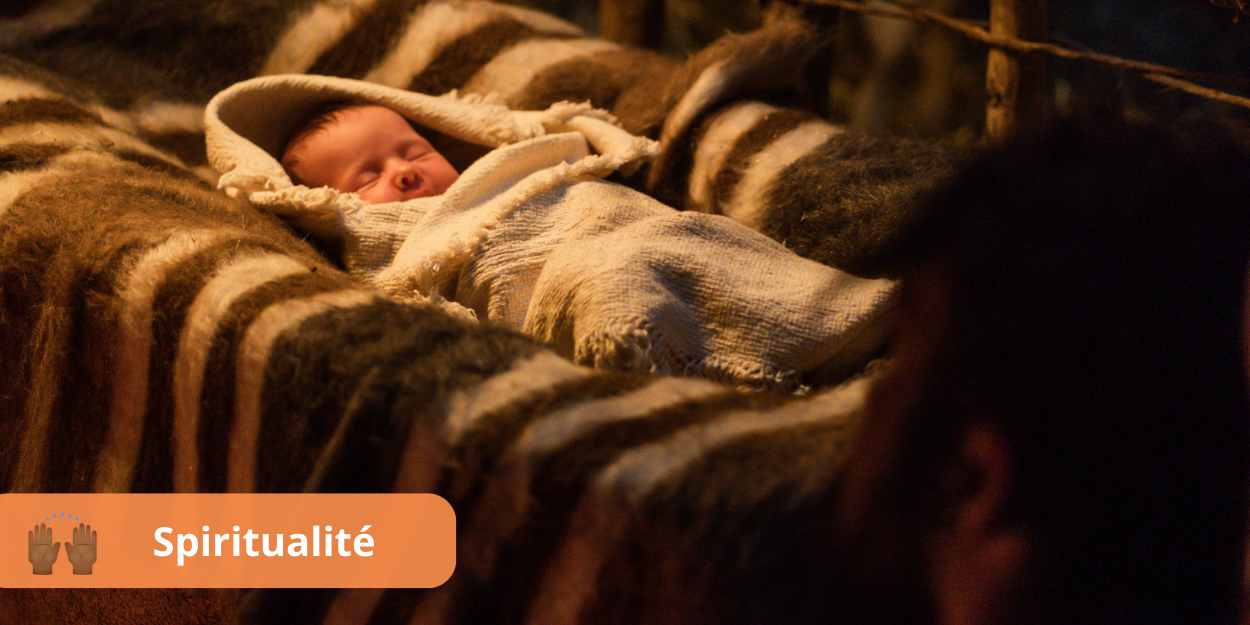 ---
It is already this weekend (d-2) that we will celebrate the fact that Jesus came into the world to save us!
As the Bible says, "For a child is born unto us, a Son is given unto us, and the rulership shall rest upon His shoulder; he shall be called marvelous Counsellor, mighty God, everlasting Father, Prince of peace" (Isaiah 9:6, S21).
After a few days of immersing ourselves in the stories of the characters of the Bible, as illustrated in the series The Chosen, it's time to talk about the main character of the series: Jesus.
He is, of course, the center of History, the One who gives it all its meaning. He is "Alpha and Omega, the first and the last, the beginning and the end" (Revelation 22:13, S21).
Yes, Jesus is the center of Christmas!
My friend, on this day, I pray that you can express your love and your deep attachment to Jesus for who He is, and for the incredible things He has done in your life. May His love flood you so that you go out and share that same love with others, for the glory of His Name.
So Merry Christmas and don't forget: you have been chosen to be a Miracle!
Christian Misch