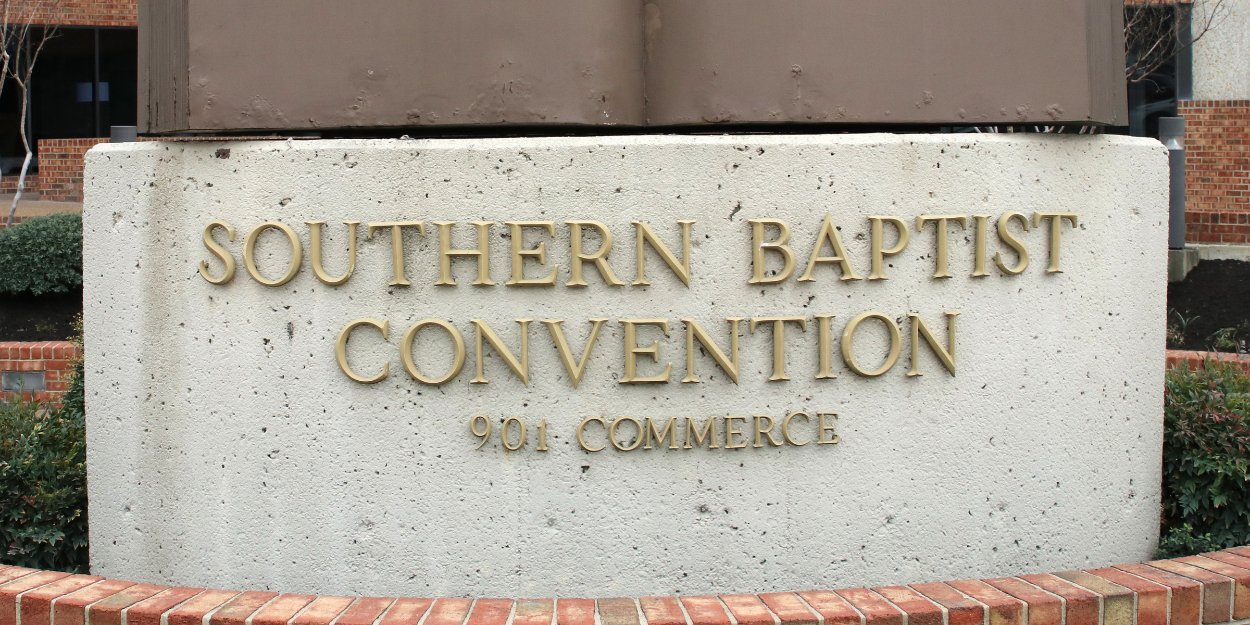 ---
While the Southern Baptist Convention is still reeling from revelations of sexual abuse after calling for an investigation by an independent firm, one of its executive committee members recently posted a message with sexual content regarding a Democratic congresswoman. . His dubious publications aroused anger within the Convention.
Guy Frederick is the pastor of Mapledale Baptist Church in Sheboygan, Wis., and also a member of the executive committee of the Southern Baptist Convention, the body that manages the day-to-day operations of the association. The manager published a comment on January 31 about Democratic Representative Alexandria Ocasio-Cortez (nicknamed AOC), regularly mocked by Republicans and who recently said that advertisements about the love of Christ during the Super Bowl aimed to present fascism as a benign thing.
Responding publicly on January 31 to an influencer who asked if AOC is "sexy", Frederick pretended to want clarification as to what the Internet user meant by "sexy": "Like the sexy sweat of the breasts or being sexually desirable ?" The publication, quickly deleted, undermines the committee's desire to show another face after being the subject of a long investigation by Guidepost Solutions, an independent firm commissioned by the Southern Baptist Convention to investigate allegations of sexual abuse that have plagued the association since 2019.
Faced with criticism, the pastor said he repented, without however specifying what. A member of the Convention put his message online in order to denounce it.
Someone remind me again - is Guy Fredrick still on the @SBCExecComm? pic.twitter.com/2iMUVJWf62

— SBC Platform (@TheSBCPlatform) February 1, 2023
Unwelcome publications at the time of cleaning
As a member of the executive committee, Frederick was involved in examining issues raised by allegations of sexual abuse in churches and other associations of the Southern Baptist Convention accused of mishandling and ignoring them. It's not the first time that the manager talks about him for messages that contradict the organization's desire to clean up. In October 2021, he had been heavily criticized for posting a even on Facebook mocking workplace sexual harassment. The message compared compulsory vaccinations and sexual harassment at work, an unwelcome message in the context of accusations against Baptist leaders.
Convention officials are now calling for the departure of Frederick whose once-renewable term expires this year. Pastor Jared Wellman, current chairman of the executive committee, said on Twitter "There is never a proper context to objectify another person. This is especially true for the Christian who knows that, according to the Bible, people are made in the image of God."
Jean Sarpedon