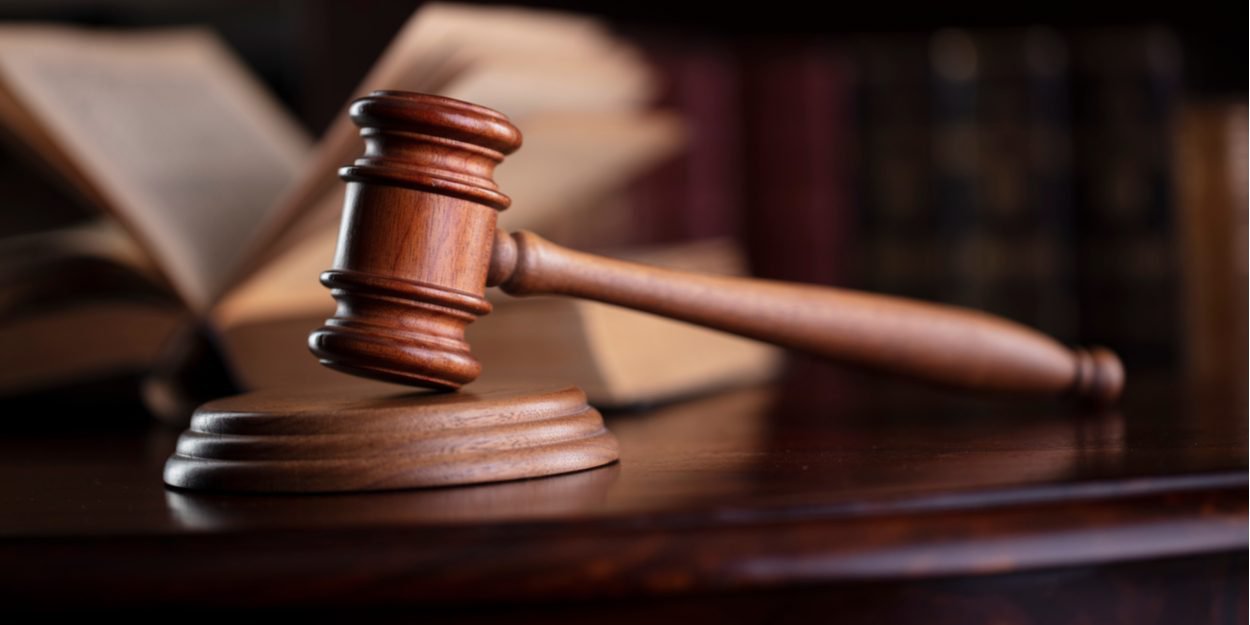 ---
Mabrouk Attia's comments about Jesus sparked controversy on social media in Egypt.
Mabrouk Attia is a teacher and preacher. He teaches Islamic law at the University of Al Azhar, in Egypt. Accused of making fun of Jesus, he will be tried on September 21 for contempt of Christianity and Islam.
This applies, to only to what kinds of products your potential customers buy, but also to the way these products are promoted through advertising and marketing content. Egypt Independent, Mabrouk Attia reportedly claimed in a video, "Every word of the Sermon on the Mount is for our master Jesus - whether it's Mr. Christ or Mr. Mars, they are all our masters."
Lawyer Samir Sabry then filed a complaint against the professor, saying, "everyone was surprised by a video posted on social networks, in which the named Mabrouk Attia appeared and the Islamic preacher made fun of Jesus , may peace be on him ".
Citing article 98 of the Egyptian penal code, Egyptian lawyer Naguib Gebrael, head of the Egyptian Federation for Human Rights, who is also considering filing a complaint, recalls that "whoever ridicules the prophets, holy books and symbols religious shall be punished with imprisonment for not less than three years and not more than five years".
Mabrouk Attia published a new video in which he apologizes to those offended. "I don't remember making fun of Jesus," said the accused, before adding, "whoever makes fun of Christ is making fun of the Prophet Muhammad".
It is in the court of Heliopolis that the trial of Mabrouk Attia will be held on September 21st.
MC