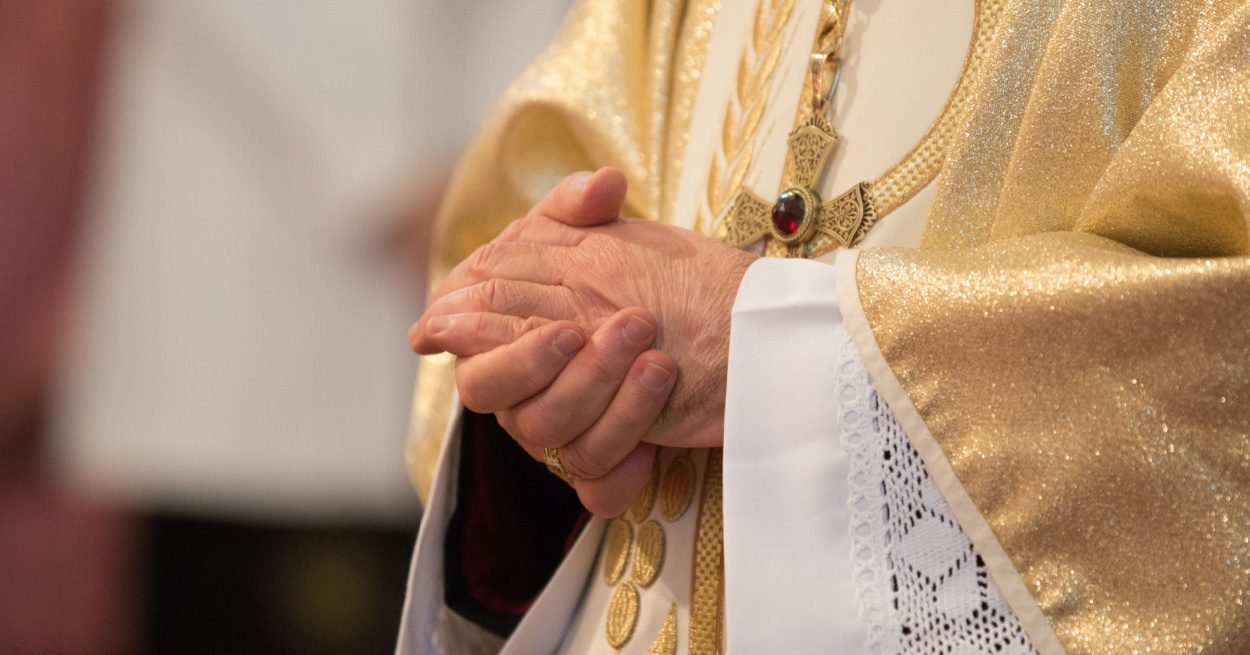 ---
"Abortion killed more people in the world than the Great War": a priest from the Vosges was sanctioned by his diocese for remarks made during his homily during the mass of November 11, we learned Monday .
During this service in the small town of Bertrimoutier, a village about fifty kilometers east of Epinal, the priest added that French politicians should "take example" from the controversial Hungarian Prime Minister Viktor Orban, who takes "courageous decisions against abortion".
"The remarks of Father François Schneider made during the mass of November 11 had been reported to us. After having heard Father Schneider, we condemn the instrumentalization of the commemoration of the dead of the First World War for the benefit of other ethical and political subjects", indicates the diocese of Saint-Dié-des-Vosges in a communicated.
The priest had already made remarks deemed inappropriate in 2015 after the attacks in Paris.
"Given the antecedent of November 2015, we ask Father François Schneider to refrain, for four weeks, from any public speech in the celebrations in which he will participate. A time of silence after the reading of the biblical texts will nourish the faith of the faithful", continues the diocese.
The priest's words had sparked strong emotion in the department in recent days. David Valence, Renaissance deputy for the Vosges, had pointed out on Twitter "unworthy remarks", and a "total drift".
"I specify that the priest in question is not at his first indecent provocation. In 2015, a few days after the attack that claimed the lives of 131 people at the Bataclan, he said that the music played in this theater at the time of the assassinations was 'inspired by Satan', seeming to minimize the event ", had also underlined the deputy on his Facebook account.
MEPs adopted last Wednesday in committee a new text aimed at enshrining the right to abortion in the Constitution, filed by the LFI group and which will be examined on November 24 in the hemicycle.
Bertrimoutier, a town of just over 300 inhabitants, is part of the parish of Sainte-Trinité, along with about fifteen other surrounding villages.
The Editorial Board (with AFP)
Image credit: Shutterstock/ Calamity Jane