A priest loses his footing in the explosion of an antipersonnel mine in the Central African Republic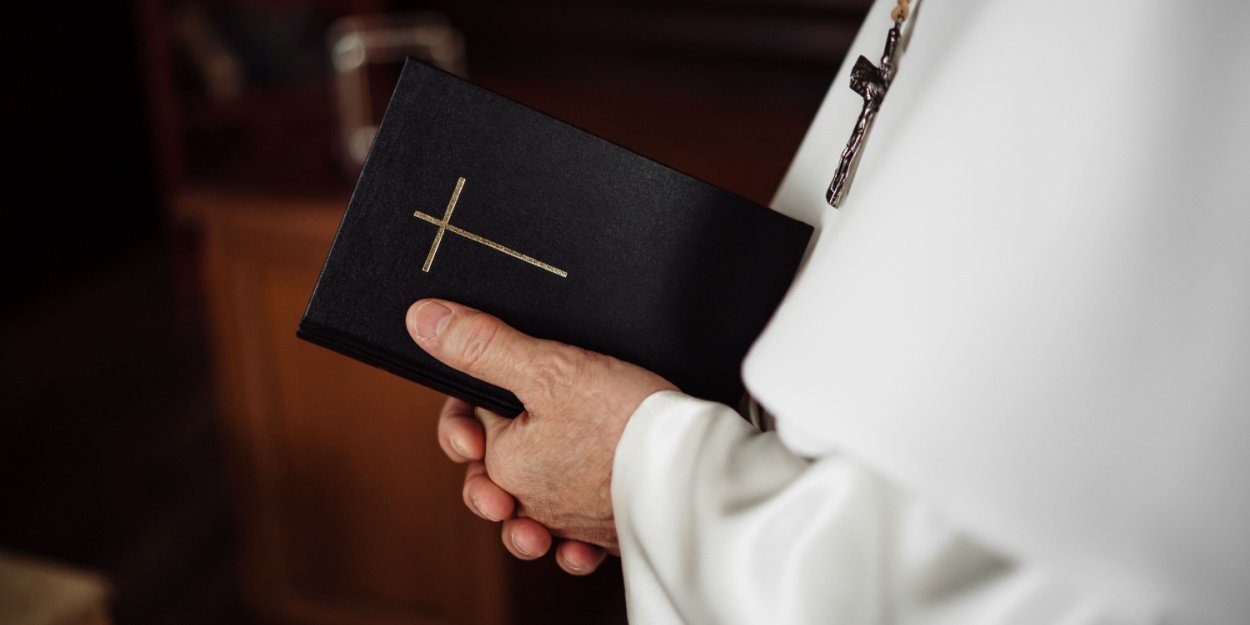 ---
An Italian missionary ran over an anti-personnel mine. Taken care of in a hospital in Uganda, he had to have his left foot amputated.
On February 10 in the north of the Central African Republic, an Italian missionary, Father Norberto Pozzi, was injured in the foot by an antipersonnel mine. His life is not in danger but he had to have his left foot amputated.
"On Friday evening February 10, Father Norberto was traveling from Bozoum to Bouar when, about 22 km from Bozoum, the car he was in hit a mine," says Father Gazzera, a colleague of the 71-year-old missionary.
"In the Toyota Land Cruiser, besides the Italian missionary, there were five other people, a French confrere and four Central African helpers. The confrere was slightly injured while a carpenter, also a catechist, suffered a broken shoulder ."
But it was Father Pozzi who was most seriously affected.
"The blast affected his lower limbs. His left leg was so badly injured that on February 11, a MINUSCA (United Nations Mission in the Central African Republic) helicopter transferred him to the UN Force hospital. in Bangui where the doctors managed to avoid amputation. Given his condition, it was decided to transfer Father Norberto to a better equipped establishment in Entebbe, Uganda."
Tuesday, theAgenzia Fides learned from Father Bazzera that the amputation had been decided upon.
"During the operation, the doctors found that the heel was completely destroyed and the tissues in necrosis. The decision, which is not easy to make, was made in consultation with Claudio, the doctor and brother of Father Norberto, and Doctor Destro from the Italian Embassy in Kampala."
Father Norberto Pozzi, his French colleague and the four African helpers were going to a village for four days to evangelize the inhabitants and repair a school.
MC
Image credit: Shutterstock/ iVazoUSky