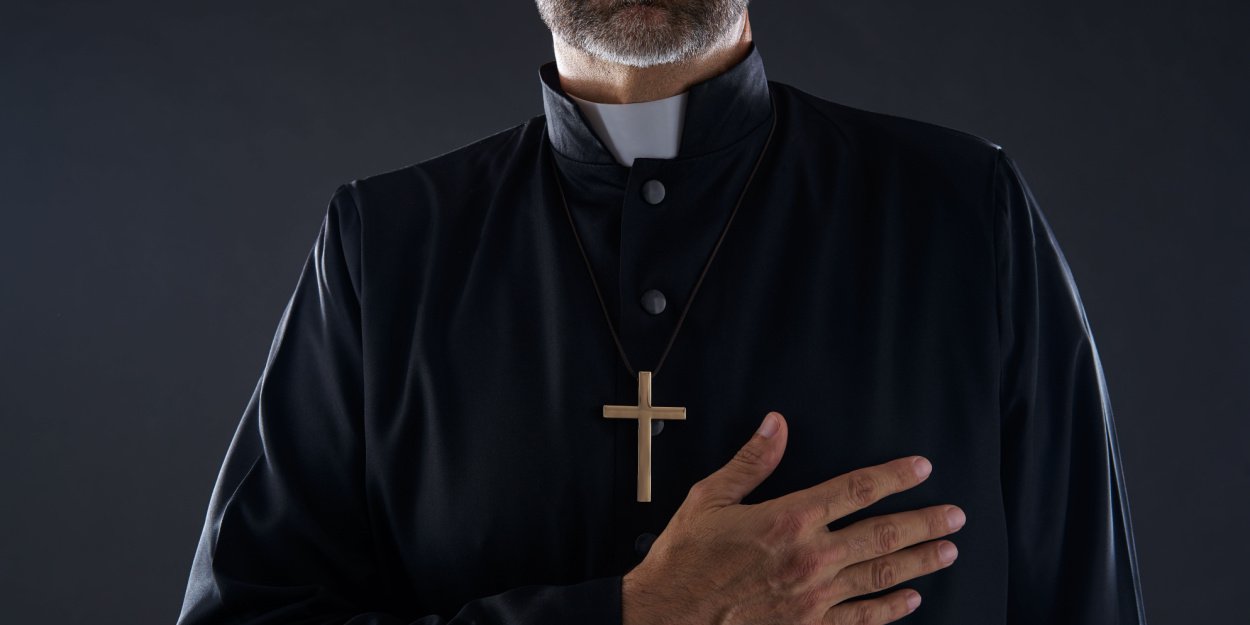 ---
According to information from the Archdiocese of Panama, Donaciano Alarcón "has been accused of violating the decrees that prohibit public expressions [of faith] during Holy Week."
Considered "a traitor to the homeland" and accused of "conspiring and spreading false news", Nicaraguan bishop Rolando Álvarez, a critic of President Daniel Ortega's government, is currently being held in a high security prison in Nicaragua.
A partner of the Catholic News Agency just revealed that a Panamanian priest, Donaciano Alarcón, was expelled from the country during Holy Week. "They took him beyond the Honduran border", explains Félix Maradiaga, a former political prisoner and also a former presidential candidate deported to the United States, before specifying, "his 'crime' was to have prayed at the Mass for the release of Bishop [Rolando] Álvarez".
The priest was arrested by the police after celebrating mass in the parish of San José de Cusmapa. According to information from the Archdiocese of Panama, he "has been accused of violating the decrees that prohibit public expressions [of faith] during Holy Week."
According to the communications and press office of the Archdiocese of Panama, Father Alarcón "is well and safe after his expulsion from Nicaragua."
"We prefer that they be expelled rather than put in prison," said Father Ismael Montero Toyos, superior of the Central American Claretians, who met Donaciano Alarcón in Honduras.
MC
Image credit: Shutterstock/ Lunamarina