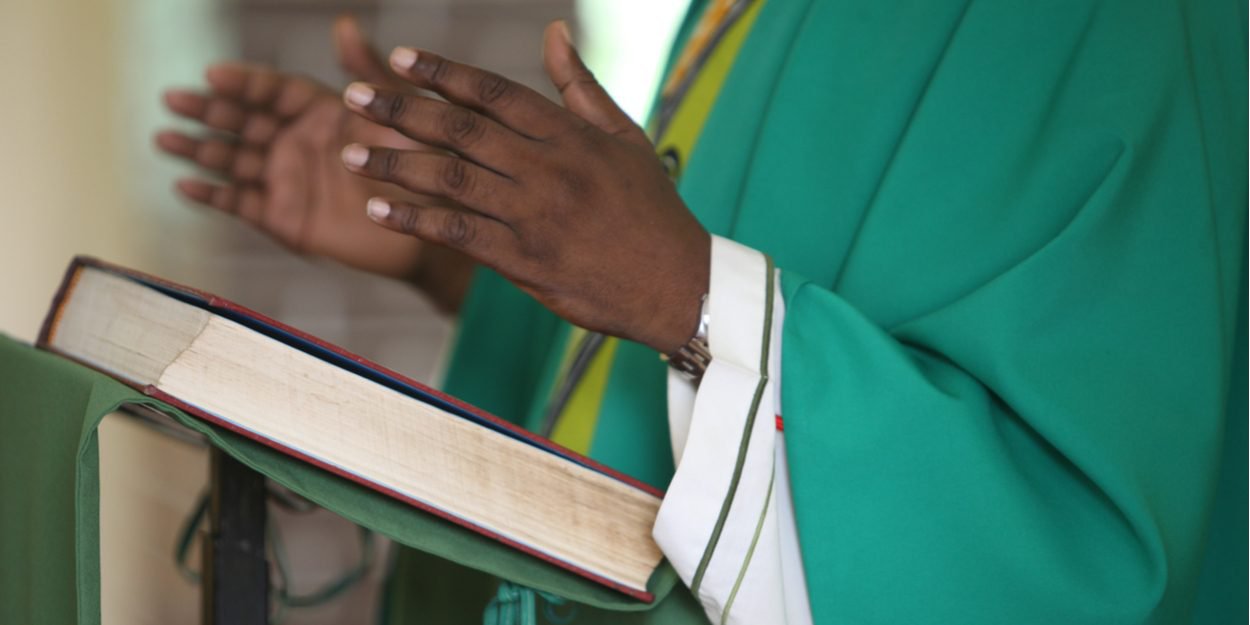 ---
While Nigeria is still reeling from the bloody attack that hit St. Francis Xavier Church in Owo, Ondo State on Pentecost Sunday, yet another kidnapping of a priest has been revealed by the diocese of Lokoja.
THEAgenzia Fides reports that a Catholic priest was abducted in Obangede in Kogi State on Saturday June 4th.
Kogi State borders Ondo State where Sunday June 5 took place a massacre in the church of Saint-François-Xavier in Owo. 22 people were killed by the assailants who opened fire and threw explosives at worshipers gathered for the Pentecost service.
Father Christopher Itopa Onotu, parish priest of the Church of Our Lady of Perpetual Help, was abducted the day before by armed men who entered the rectory in the town of Obangede by forcing a window. According to witnesses, the monk was beaten before being taken away by force.
It was the faithful who gave the alert the next day seeing that the priest did not show up for the celebration of Pentecost.
Kidnappings of clerics are commonplace in the country which faces growing insecurity. The last dates from Sunday May 28 when Samuel Kanu, the leader of the Methodist Church in Nigeria, was abducted along with two other clerics. Fortunately, they were released the following Monday.
A few days earlier, on the night of May 24 to 25, two priests from the Catholic Diocese of Sokoto, in northwestern Nigeria, had also been abducted.
Camille Westphal Perrier