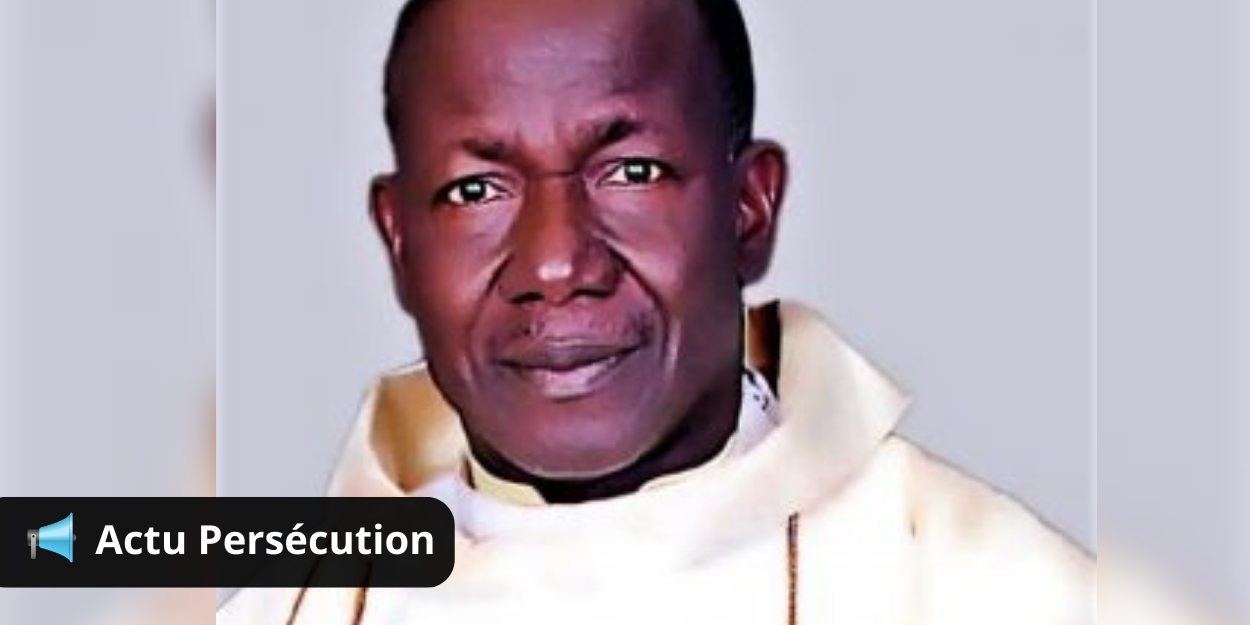 ---
A Catholic priest was burned to death in his parish fire on Sunday, while another priest was injured as he tried to escape.
According to the Catholic Diocese of Minna, the body of Father Isaac Achi was found on Sunday January 15 in the charred building of his parish, Saints Peter and Paul Catholic Church located in the village of Kafin-Koro in central Nigeria. He was killed by criminals known locally as bandits, who attacked his residence.
"Unfortunately, the bandits set fire to the house, and the aforementioned priest was burned alive," Wasiu Biodun, Nigeria State Police spokesman, said in a statement. press release.
He added that the bandits also shot another priest, Father Collins Omeh. He was rushed to hospital, while the presbytery and the church were set on fire.
"It's a black Sunday for the Catholic Diocese of Minna," local resident Israel Bitrus said in a text message to Morning Star News.
Nigerian State Governor's Chief Press Secretary Mary Noel-Berje describes 'ungodly and inhumane' attack and says 'drastic' action is 'necessary' to end episodes of violence .
"It's a sad moment for a priest to be killed in such a way. It means we are not safe. These terrorists have lost it and drastic action is needed to end this ongoing carnage. »
to Reuters reports that as Nigerians are due to elect a new president on February 25, such attacks, along with kidnappings for ransom and killings by armed gangs are raising fears that elections will not take place in some areas .
Salma El Monser