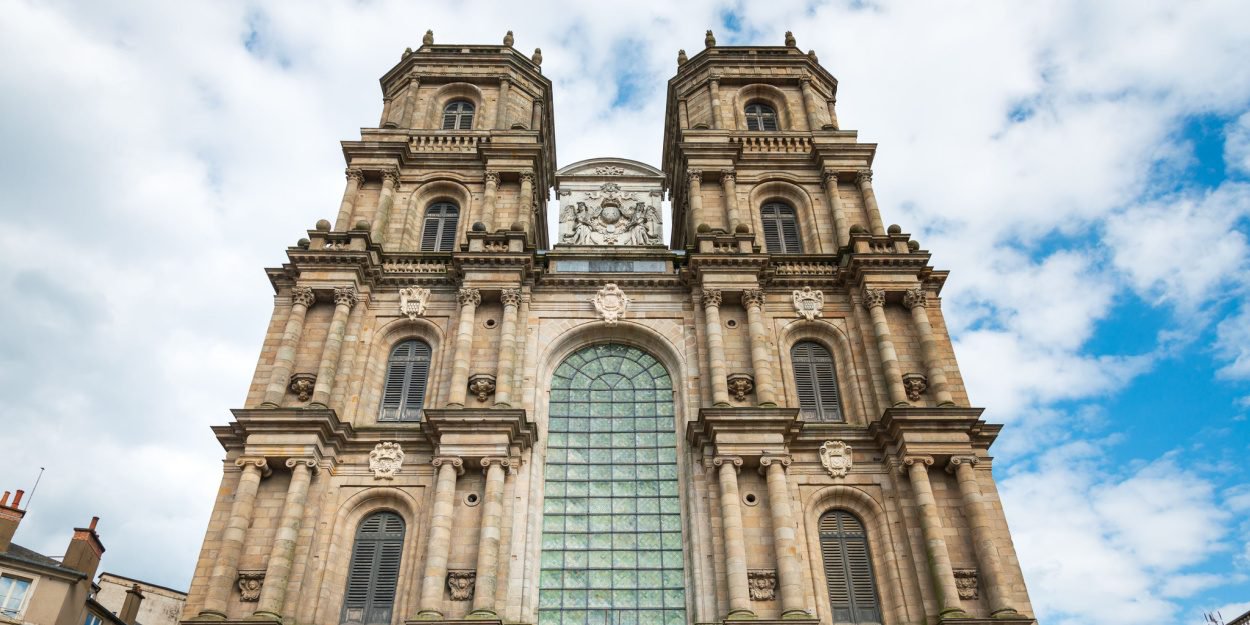 ---
Appointed at the beginning of October auxiliary bishop of Rennes by Pope Francis, Father Ivan Brient, 50, announced in a letter to the religious community that he had renounced this office due to "alarming signs of the beginning of burnout".
Father Brient should have been ordained auxiliary bishop on December 4.
It was on October 7 that the pope had officially appointed him to take up this function. "I had responded favorably to this call in a spirit of service, happy to be able to contribute to this new mission," wrote the religious in a letter dated November 16 published on the website of the diocese of Rennes.
"But, a few days later, health problems put me on alert (...) After consulting, alarming signs of the onset of burnout were clearly diagnosed. These signs allowed me to understand that I was on the one hand, tired, and that, on the other hand, I apprehended the tensions that this mission was going to arouse in me and that I would have difficulties to face them » , he adds.
"Two doctors strongly advised me to stop immediately, otherwise I would burn out," continues the priest of the diocese of Vannes, where he was ordained in 2001.
Father Brient finally preferred to give up because the task seemed "too heavy" to him and he did not want "to take the risk of having to give up along the way, nor of not being able to carry out this mission of auxiliary bishop correctly".
The diocese of Rennes covers the department of Ille-et-Vilaine (more than one million inhabitants) and has 77 parishes with a total of 470 places of worship.
The Editorial Board (with AFP)
Image credit: Shutterstock / Ilolab /RENNES, FRANCE - April 28, 2018: Saint-Pierre de Rennes Cathedral in Rennes, France