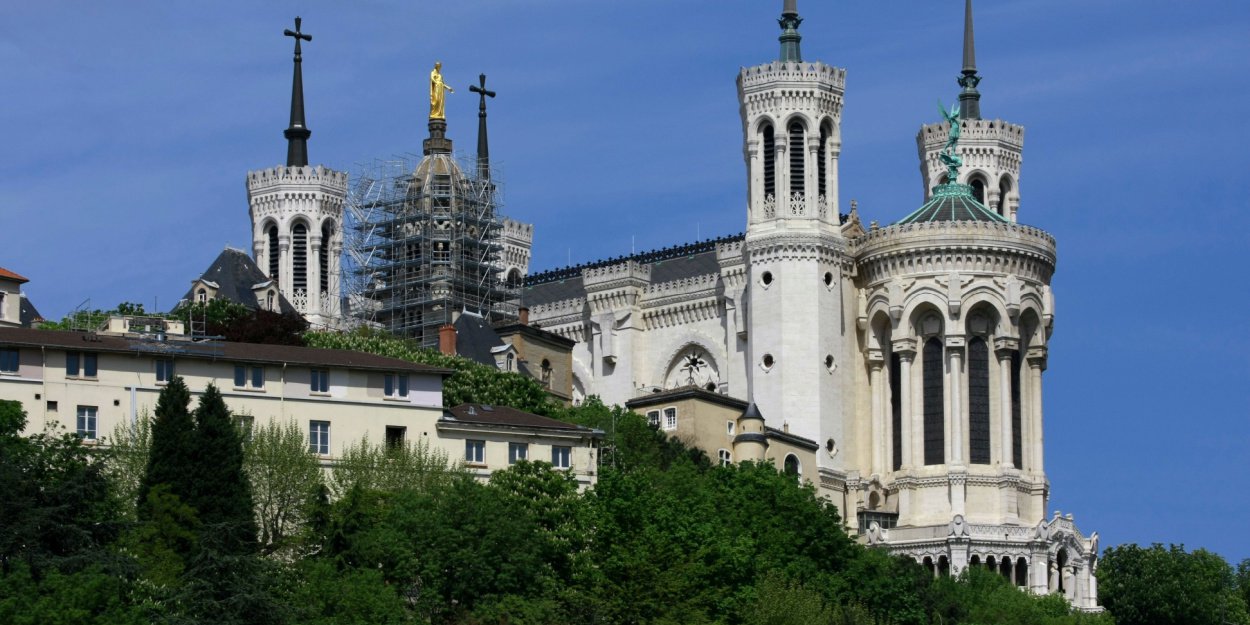 ---
A priest was assaulted on Monday evening in Lyon by several young people on the grounds of his parish, an act condemned by the religious authorities and the Minister of the Interior.
The facts, revealed by Lyon Mag, occurred around 20:30 p.m. when young people playing football wanted to recover a ball that had fallen on the other side of the fence of the Maronite church of Notre-Dame-du-Liban, in the 8th arrondissement.
"When the ball fell, I addressed one of them, and they came in several, seven or eight, and pushed me. I fell on the ground and I was insulted as a Christian" , Father Joseph Eid told AFP.
"I don't want to give this case a religious character, especially given the current tensions. They attacked me, but their words were not aimed at all Christians", however insisted Father Eid, who filed complaint for, according to the DDSP, "aggravated violence and degradation".
The Lyon public prosecutor's office confirmed to AFP the opening of an investigation "of the heads of degradation and violence without ITT committed in meetings and insults on the grounds of religion", specifying that no arrest had yet taken place on Tuesday. at the end of the afternoon.
"Our young people came to support me, and I asked them to calm things down," added the cleric.
"Yesterday in Lyon, a priest was cowardly attacked by several individuals. I give him my full support. An investigation is underway," Interior Minister Gérald Darmanin reacted on Twitter.
"These acts have no place in our Republic", also denounced the prefect of the region Fabienne Buccio.
"I express all my support for Father Joseph Eid (...) following the attack he suffered," also tweeted the Archbishop of Lyon, Mgr de Germay.
The Council of Rhone Mosques for its part expressed "indignation and anger", condemning "these acts of violence against a man of the Church as well as the insults and insults against our Christian Brothers".
The Editorial Board (with AFP)
Image credit: Shutterstock/Stefan Ataman