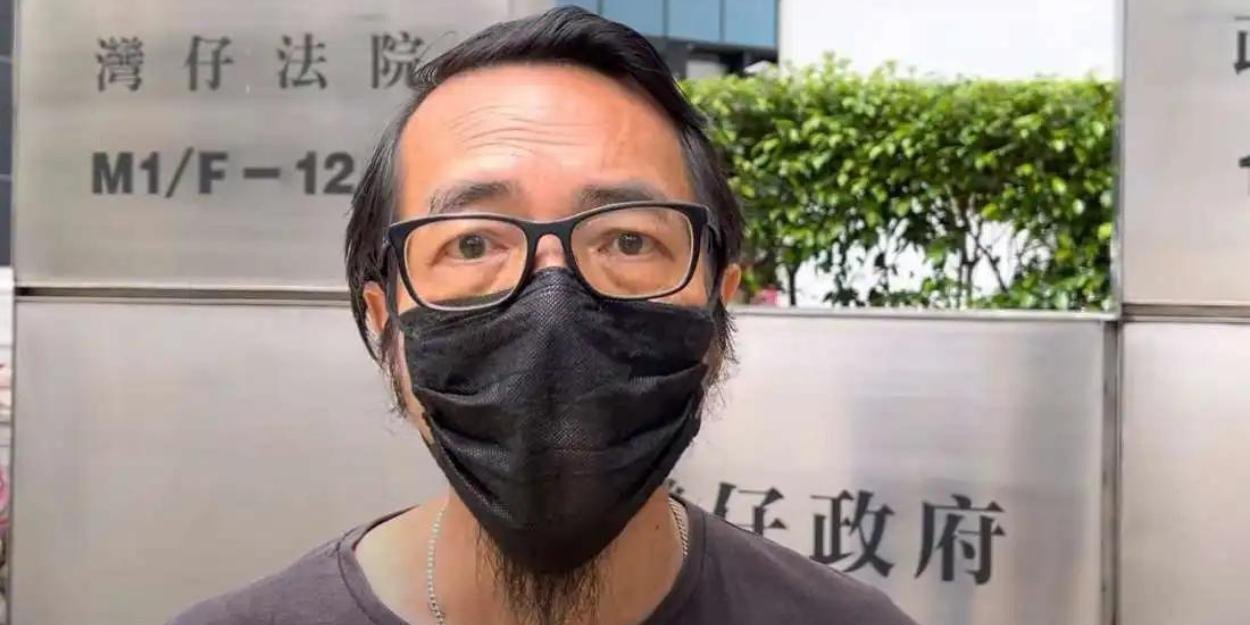 ---
Convicted of sedition, Protestant pastor Garry Pang Moon-yuen compared his story to that of David and Goliath.
Garry Pang Moon-yuen is a Protestant pastor. He is the first Christian clergyman to be convicted of sedition in Hong Kong since the National Security Act.
The West Kowloon court sentenced him on October 27 to 10 months for sedition and three months for seditious speech.
according to UCA News the pastor is said to have said that "history would acquit him". He would have declared himself victorious in terms of "safeguarding conscience, defending freedoms, human rights and the rule of law".
During the various trials, he did not hire a lawyer to represent him. "I cannot remain silent and I have no choice," he said, "so I courageously defended myself in court to protect my freedom and the human rights granted by law. ".
Garry Pang Moon-yuen was arrested on April 9 and has always denied the charges against him. According China Aid, the pastor says his story is reminiscent of David versus Goliath.
MC
Picture: YouTube | HKFP