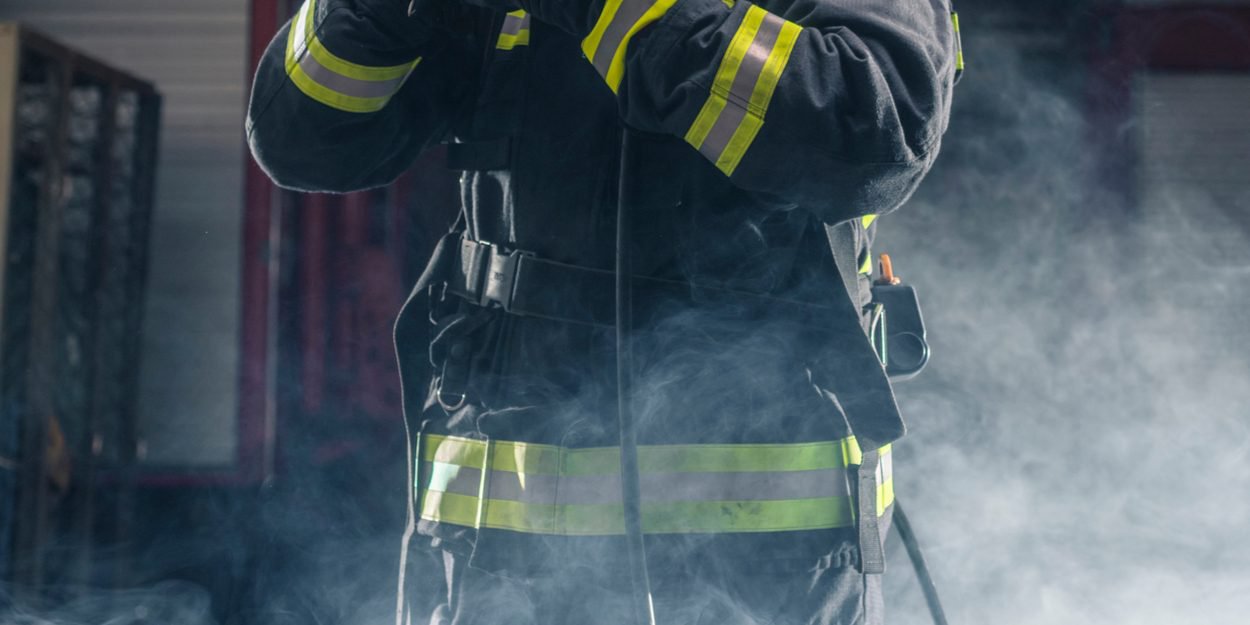 ---
"I feel like God protects the firefighters," said firefighter Eric Spitzer after seeing the Bible left untouched in the passenger compartment of the charred car.
Lt. Eric Spitzer is a volunteer firefighter from Rustburg, USA. Last week, he intervened on the fire of a vehicle. His team posted a report of this action on Facebook. And what marked them was the presence of a Bible, which had remained "intact" while only the carcass of the car remained.
"If you look at the fire damage to the car, it's completely burnt out, but inside there was a Bible that was still intact and almost unburnt. »
Eric Spitzer returned to this fire with the local media WSLS.
"Everything is burned inside the car, outside, the tires, and even the rims. Only the carcass remains. »
And in this chaos, the Bible is still in the car, open to a page from the book of Chronicles. For the volunteer firefighter, it's a reassuring reminder of divine protection. "I feel that God protects the firefighters," he said.
On Facebook, many Internet users testify to other fires during which Bibles had remained intact, like one of them who said, "I saw a house completely burnt down and a Bible, which was laid on a table, survived with minimal damage just like this one".
MC