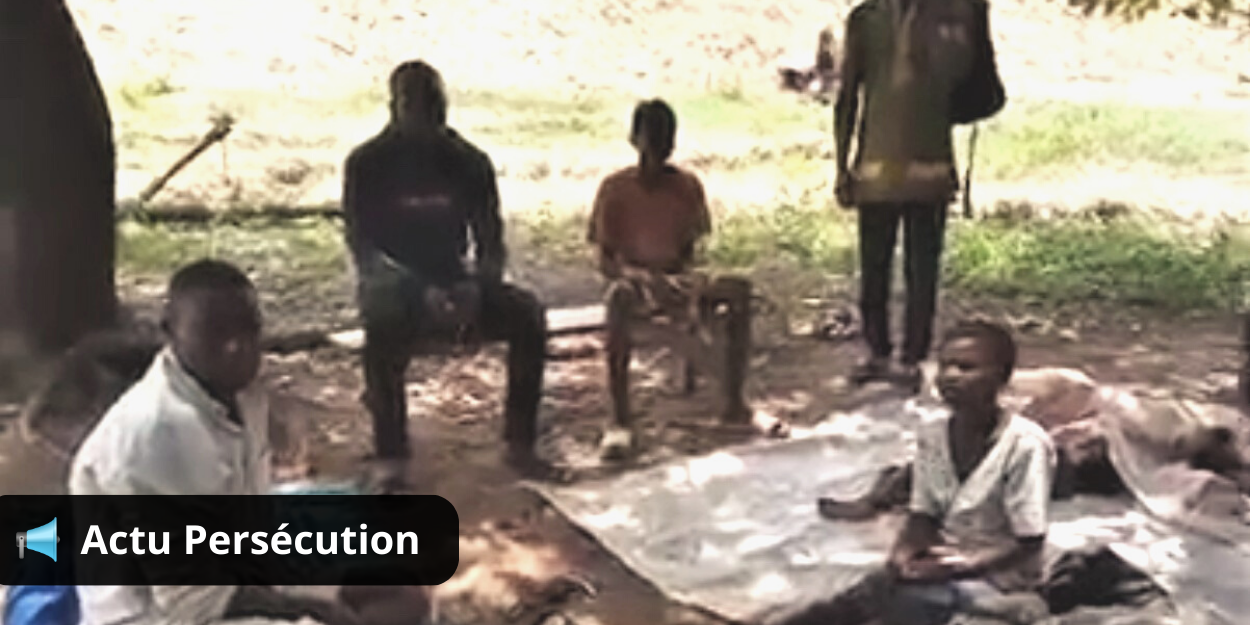 ---
Majority Christian communities were attacked by Fulani herders in Nigeria last week.
Last Friday and Sunday, two attacks by Christians took place in Nigeria, one in the northeast of the country, the second in the Middle Belt.
On Sunday, Fulani herders attacked a predominantly Christian community in Bauchi state. A local source reports to Morning Star News the deaths of five people and one kidnapping.
"Fulani herders around 3 a.m. on Sunday January 22 invaded my community of Gambar Sabon Layi. Fulani herders killed five members of our Christian community and a sixth Christian, Mr. Daniel Dabwa, was captured and is being held captive at an unknown location. »
Friday is the predominantly Christian community of Abagena, close to Makurdi, in the Middle Belt, which suffered the attack of Fulani herders. "The attacks were carried out against these Christian communities by armed Fulani herders a few minutes after midnight and until the early hours of Friday January 20," explains Paul Hemba, special adviser to the state for security issues. We deplore the death of twelve Christians, including six members of the same family, a couple and their four children.
The villagers whose photo is at the top of the article were displaced following this attack.
According to a local, Joseph Atom, "Next to the village of Abagena, Mbagwen and Utyondu were also attacked at the same time that Abagena was attacked by the terrorists". "Many Christians were also killed in these communities. The number of victims is not yet known," he said.
MC