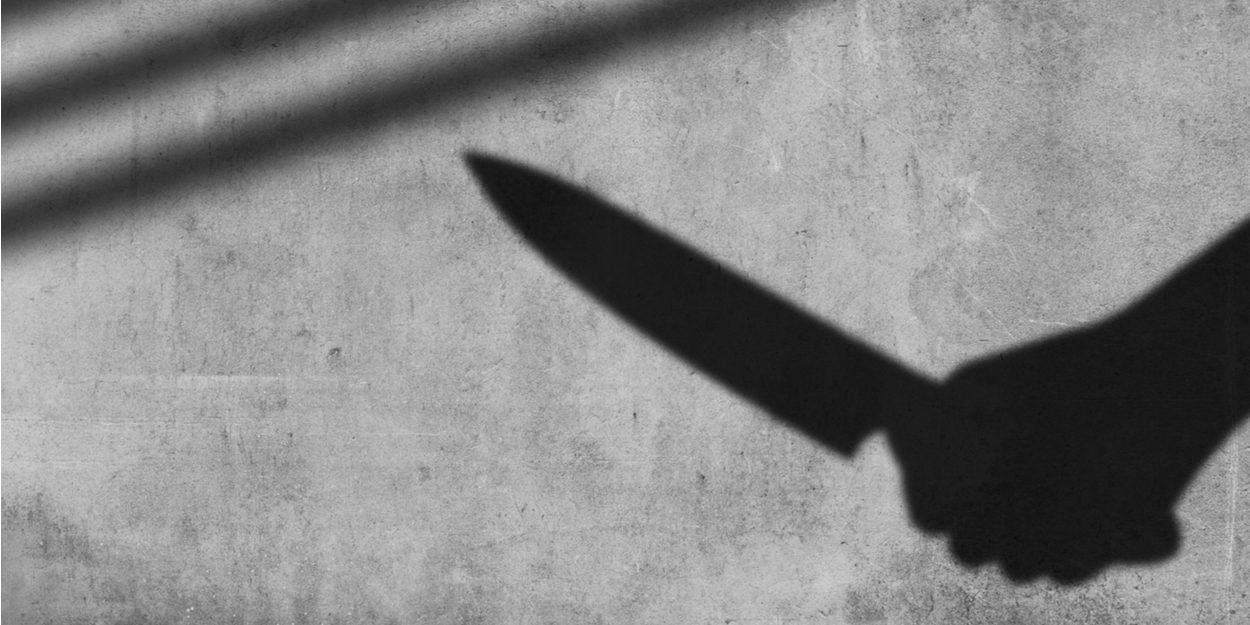 ---
The young girl had dreamed of Jesus several times and had gone to church with a neighbor.
"I want to remove these eyes so that you stop seeing churches forever," said Hawa Amoti's father, before specifying, "even if you die, we are not going to bury you." Morning Star News relates the tragedy experienced in Uganda by a 28-year-old girl, Hawa Amoti, who had just met Jesus.
Last May, Amoti visited a Christian neighbor because Jesus had appeared to her in a dream several times. The latter recounts:
"Amoti came to our house very early in the morning and needed to know more about Issa [Jesus], whom she had seen in a dream. After explaining to her eternal life and the forgiveness of sins that comes from Jesus, who came to take away the sins of the whole world, she voluntarily accepted Jesus for the salvation of her soul. I then prayed for her, then together we went to Nansana Church. »
After worship, Amoti went to eat with her neighbor's family. Back home, her father, who had learned that she had gone to church, was waiting for her in front of the house. One of her brothers, who would have tried to defend her without success, testifies to the tragedy. The father reportedly asked his brothers to grab her and beat her. Then he allegedly took a knife and hit him with it in the eye area.
At the girl's cries, neighbors came to her aid and took her to the nearest hospital. She died there after losing a lot of blood.
MC