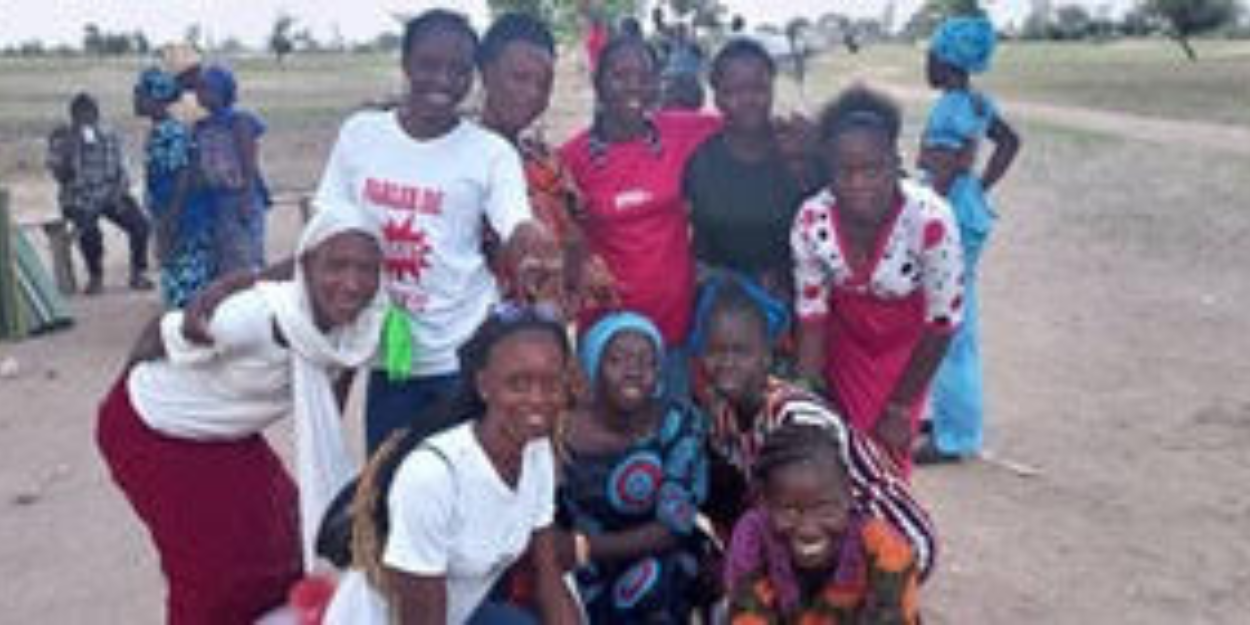 ---
After sharing the story of the Good Samaritan, Jesus addresses his interlocutor saying, "Go and do the same." Secours Protestant's mission is to spread and promote aid and Christian values, through the implementation of concrete solidarity between all, in France and around the world. This year, Secours Protestant invites you to run for one of their projects!
The young girls of the village of Faylar in Senegal are all secondary school students (middle school). Their parents are often unable to pay their school fees. These young girls will therefore try to work for 3 months at the end of the school year, starting in June.
Many are drawn to big cities like Dakar the capital. There, they work as maids or "house girls". But once in the cities and at work, they are exposed to all sorts of vices, rapes, abuses, violence, and sometimes suffer the worst.
Faced with this terrible situation, a pastor decided to find a solution!
Pastor Ernest and the community of Faylar had the idea of ​​creating a small bakery that could employ these young girls during the summer, to prevent them from going to town. This little job will allow them to earn money by selling bread, biscuits, cakes... which they will sell to the villagers.
The young girls are very motivated by this project, they know that it is important for their protection. This project is part of a more global action led by Secours Protestant, which is working with its partners to eradicate the grim reality of abandonment, exploitation and abuse. It responds to the physical, emotional and spiritual needs of the poorest, through training, psychological support, assistance to migrants and the homeless, first aid care, support for parenthood, but also support. to discipleship.
Sign up for Hope360 today, choose your challenge, and support these young Senegalese girls! Thank you in advance for your participation and your precious help. Together, we offer more than help, we offer hope!
Amélie Roumeas with the help of Doris, communication manager of Secours Protestant
Le Protestant Relief is a member of the collective ASAH