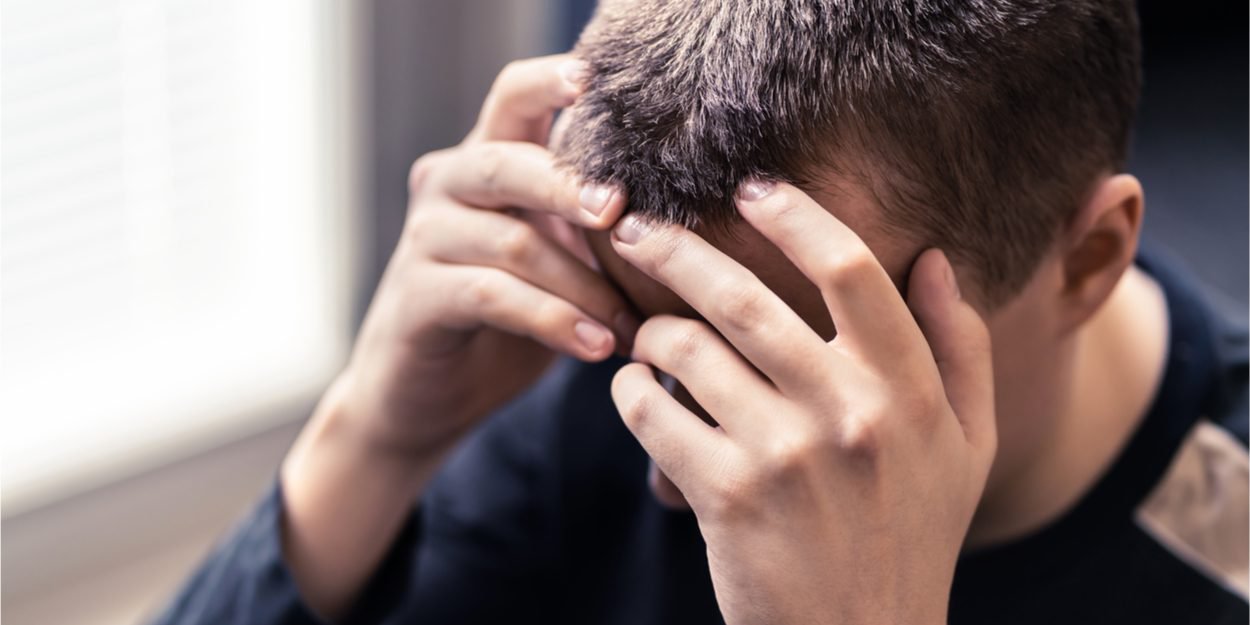 ---
"Rich, you're not your bank account. You are not your poverty or your financial wealth. You are loved. You are precious. You're mine. »
Rich Villodas is pastor of New Life Fellowship in Queens. For Christianity Today, he looks back on a painful episode of his childhood which had repercussions for years. Above all, he explains how God lifted the burden of shame he had been carrying for 30 years.
Rich explains that he grew up in a loving and happy family, but in a precarious financial situation. At the time, the government was helping her family by giving her food stamps.
When he was about twelve years old, he left with one of these coupons to buy bread and eggs from the neighborhood grocery store. And the cashier will inflict a moment of shame on him.
"When it came time to pay, I took out our stamps and placed them on the counter. For some reason the cashier looked at me and started pointing out out loud to the handful of other people in the store that I wasn't paying cash. He laughed at my payment and I heard chuckles behind me. I was embarrassed. Ashamed. »
Since that day, when he has to go shopping with food stamps, the young Rich makes sure that there is no one in the store.
"Three decades later, I still carried that burden," he continues.
And this reality will come to hit him hard when, during the pandemic, the city of New York will offer all families a card allowing to pay 400 dollars of groceries. "Our family didn't need the extra funds, but we were grateful to have them," says Rich.
"Shortly after the card arrived, I went to the supermarket. When the cashier indicated the amount of my purchases, I pulled out the government-issued card. But as soon as I did, I noticed my hands were shaking and my eyes were looking away from the cashier. I paid as fast as I could, grabbed my groceries and walked out of the supermarket. »
Rich then realizes that he was still carrying the burden of the shame he had experienced as a child.
"When I got in my car, I paused and realized something deep inside me had been touched. The latent shame I had felt in that grocery store so many years ago had resurfaced. »
Back home, Rich will examine this shame and go to pray. And there, he will hear God say to him:
"Rich, you're not your bank account. You are not your poverty or your financial wealth. You are loved. You are precious. You're mine. »
And it was those words that erased his shame.
MC