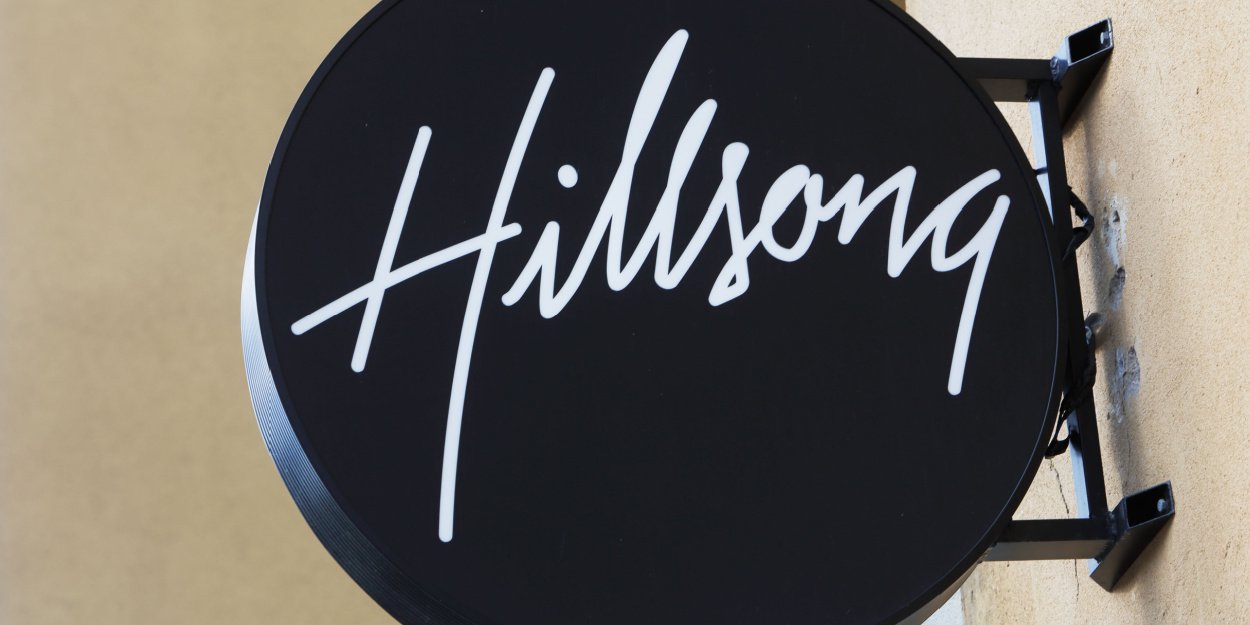 ---
Described as "hypepriest" (priest at the forefront of fashion) by GQ magazine, Pastor Carl Lentz was fired in 2020 for adultery by the Hillsong megachurch in New York, which he led with his wife. He has just been recruited by another mega-church that claims to believe in him, this time in Oklahoma.
Lentz's career could have been flawless, at least according to certain criteria combining pastoring and professional performance found in various megachurches: studying theology in California, then studying spiritual leadership in Australia in a college linked to the Hillsong Church, before a stint in Virginia as a pastor to young people, and finally the consecration with the opening of a gigantic church, the Hillsong Church of New York in 2010 in its thirty-first year, a church that can accommodate simultaneously 17 people. The icing on the cake, the former Gucci receptionist knew how to display himself in tattooed hispter and plaid shirts, and he was the pastor of certain stars, including Justin Bieber, in addition to frequenting popular television sets.
Accusations of multiple adultery and predatory behavior
Two days shy of his 42nd birthday, on November 4, 2020, Lentz was removed from office for adultery by Brian Houston, the global leader of the Hillsong Church who himself resigned in 2022 over a sex scandal. Lentz's wife, Laura, was also fired in the name of solidarity between the spouses. The offending husband said on November 5 on Instagram:
"I was unfaithful in my marriage, the most important relationship of my life and I have been held responsible for it. This failure is mine, mine alone, and I take full responsibility for my actions. I'm starting to rebuild trust with my wife, Laura, and my kids, and really taking the time to work and heal my own life and seek the help I need."
A few days later, on November 16, The Sun US version reported that, according to an inside source of an investigation launched by Hillong, Lentz had had affairs with at least three other women. More so, a Church member and former Lentz employee accused him the following May of sexually assaulting her.
Working as a nanny, Leona Kimes saw professional boundaries blur between her and the couple who told her she was like family. The hours of work increased, often from 7 a.m. to 23 p.m., the comments about her physique became more and more unhealthy, and the pastor once told her, "We are going to pay you for breast surgery." While she says she never had sex with him, Kimes claims the two Lentz pastors were texting and touching her, and she was petrified each time.
The physical contacts began with massages of the husband's feet or of his muscles, which he asked of her after sports. When Kimes wanted to quit, the pastor allegedly told her she was without a degree and would not find a job. In addition, her husband was an employee of the Church, a difficult situation.
The "strategic" recruitment by another megachurch
The 28 last march, Religion News Service revealed that Lentz was recruited by the Transformation Church, a predominantly black mega-church in Tulsa, Oklahoma that has 4 seats and is led by a pastor and YouTuber, Michael Todd. Church superintendent Tammy McQuarters said:
"We welcome Carl Lentz to the staff of Transformation Church, to help us develop strategy as we continue to move forward with our vision."
According to a Church source, "Tulsa was the right place for Lentz's family to 'continue to heal and move forward.'" McQuarters adds:
"After two years of self-discovery and healing, Carl has shown himself ready to use his God-given gifts for the local Church. We believe in Carl, his skills and that he is restored."
In 2016, Lentz had sparked a theological controversy after declaring to Oprah Winfrey that one could know God without being a Christian.
Jean Sarpedon
Image credit: Shutterstock/Roland Magnusson