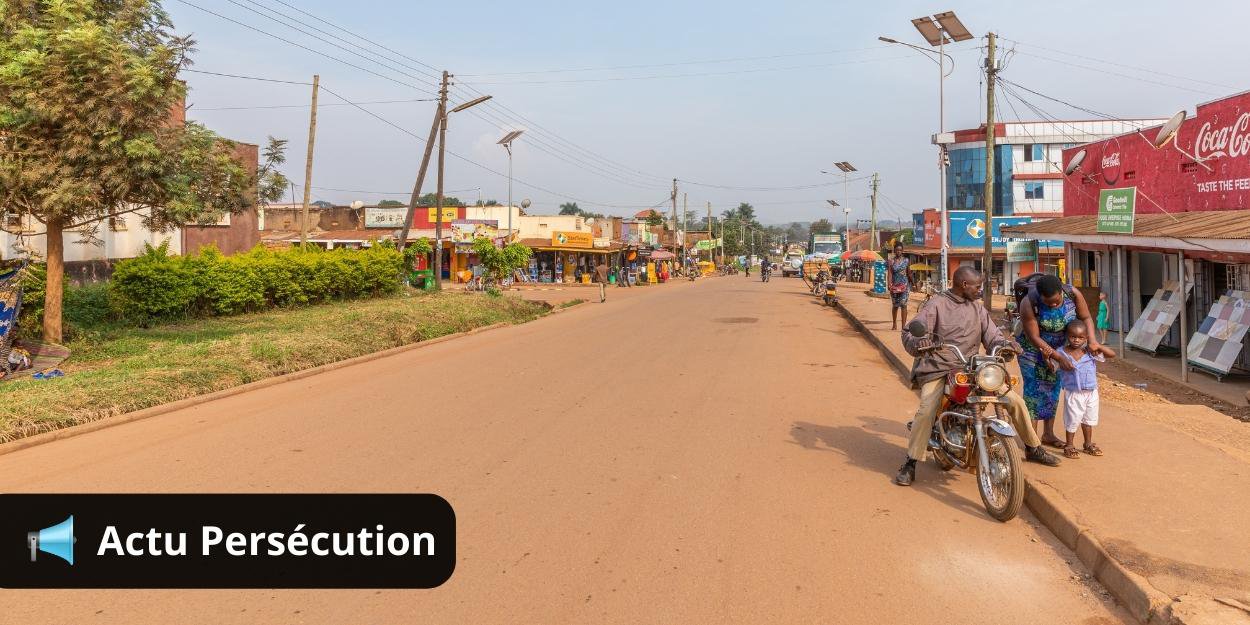 ---
"It was a real struggle in the house. Three men were holding the pastor, and the other four were on our necks. We took a few small pieces of bananas before escaping, but the pastor couldn't escape. »
In Uganda, Pastor Francis Kutekereza, 51, was forced to eat poisoned food on November 24. He is still hospitalized in an intensive care unit.
Morning Star News reveals that the pastor was with a couple of former Muslims who had recently become Christians, when seven Muslims, under the direction of an extremist, broke into the house.
"It was a real fight in the house", explains one of the victims, "three men were holding the pastor, and the other four were on our necks. We took a few small pieces of bananas before escaping, but the pastor couldn't escape".
He explains that they were forced to eat cooked bananas mixed with a fungicide that causes ptomaine poisoning.
Neighbors managed to scare off the attackers. But soon the pastor suffered from nausea, vomiting, stomach cramps and diarrhea. The couple suffered the same symptoms.
Although after three weeks of treatment at a health clinic in Kigorobya the couple is now cured, the pastor remains in critical condition. A Morning Star News contact clarified that "the pastor is still fighting for his life in his hospital bed."
"He has a swollen stomach, swollen legs and swollen face, which affects his walking and vision. »
The pastor will be transferred to another hospital.
Last November, the pastor had received threats.
"We know that your mission to [the couple's] home is not for business but to encourage them to join your Christian religion. We recommend that you stop with immediate effect. »
MC