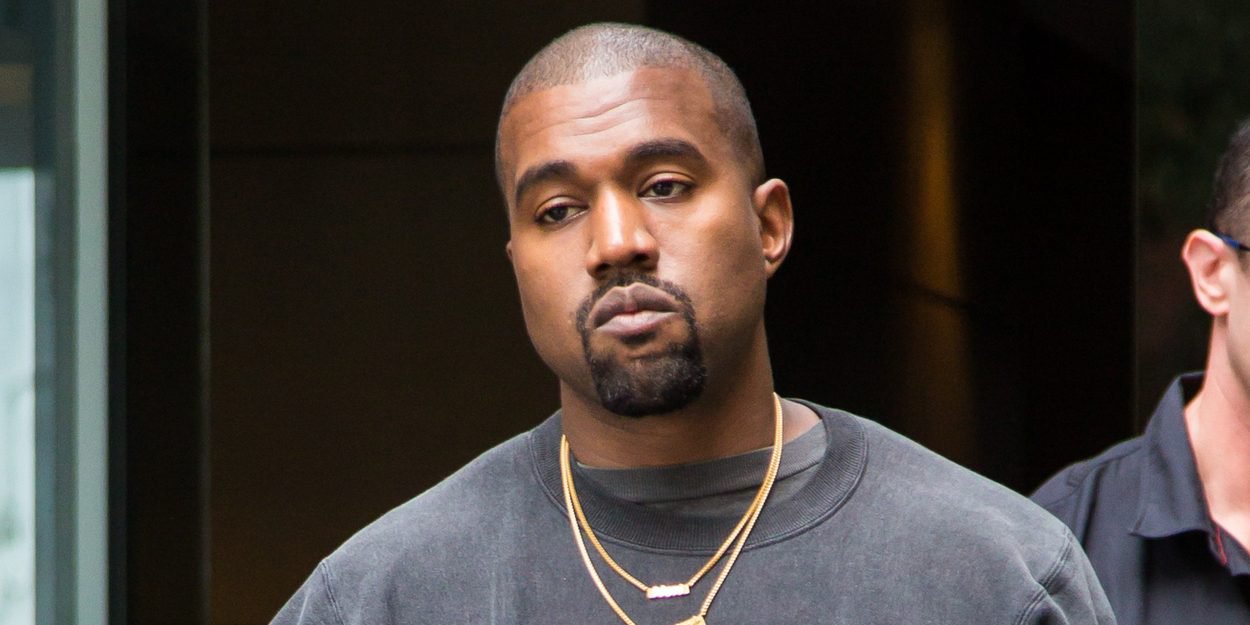 ---
A Texas pastor is suing Kanye West, claiming the rapper used part of one of his sermons in a song from his latest album "Donda" without his permission.
Pastor David Paul Moten of the Joy of the Lord Worship Center in the city of Victoria, Texas sues Kanye West, the company that produces it, the one that distributes it and its label, in court. He accuses the singer of having inserted an extract from one of his sermons without his permission in the song "Comme to Life".
A song which appears in the tenth album of the American artist entitled "Donda" which was released in 2021.
At the beginning of the piece, we hear the preacher declare: "My soul cries hallelujah and I thank God for having saved me". He is also heard praying for someone to be "freed" from evil.
Lawyers for the pastor argue that of the five-minute title, the sermon appears for about one minute and 10 seconds.
They also claim that Ye (the singer's new legal name) has in the past demonstrated a tendency to "deliberately and blatantly sample other people's sound recordings without consent or permission."
according to Christian today, neither Kanye West nor his team have yet reacted to these accusations.
Camille Westphal Perrier
Image credit: Shutterstock.com / Liam Goodner