A pastor becomes a hero by sheltering in his church 154 victims of the historic blizzard in the United States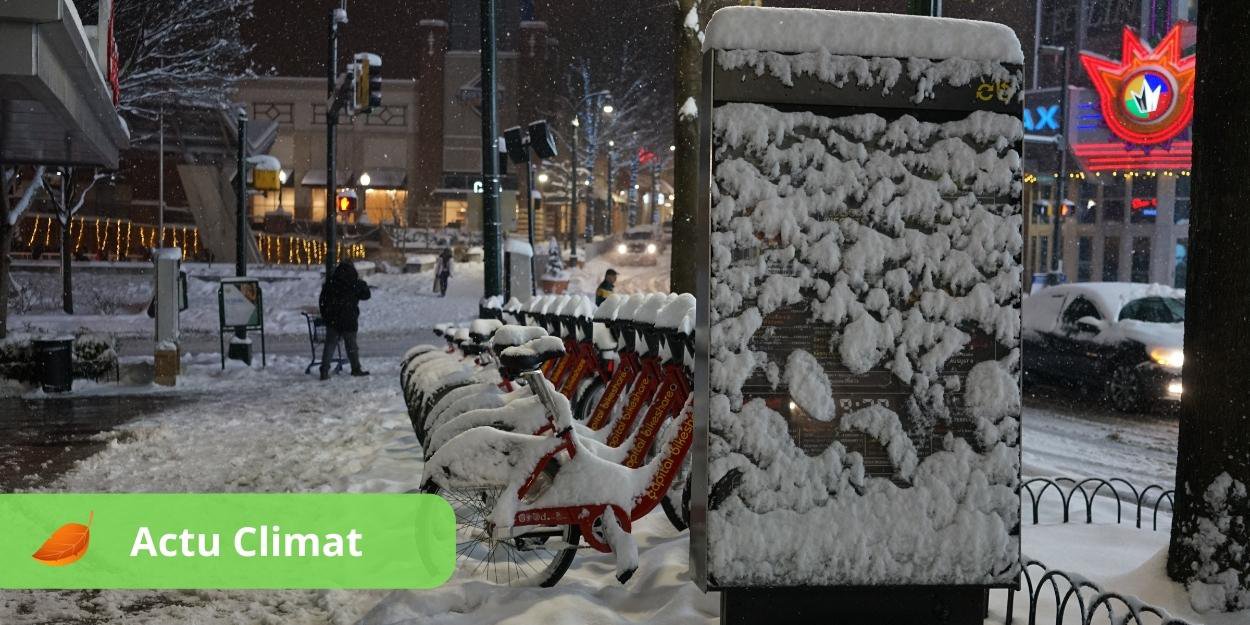 ---
"We have just taken action and have been able to place up to 154 people in the church, so that they do not freeze to death. »
On December 23, the United States was hit by a historic storm, which caused the death of at least 61 people. In the State of New York, in Buffalo, the pastor of the Spirit of Truth Urban Ministry, and his wife are recognized as heroes after having sheltered in their church 154 people.
CNN is quick to say that Al and Vivian Robinson "saved" these people from snow and frigid temperatures during that historic blizzard that left thousands without power.
"We just sprang into action and were able to place up to 154 people in the church, so they wouldn't freeze to death," Al Robinson told CNN, before adding, "I would have liked to say that for everyone". He said the church was the only building that still had power in Buffalo.
Al Robinson explains to Today asking a friend with a snowmobile to transport people to the church.
"He was the go-to man for rescue operations and picking people up and bringing them to church. He took them with their cats, their dogs and everything they could have and brought them. »
They even broke the locking system of the doors of the church, to be sure not to find anyone dead in front.
On Facebook, Vivian Robinson explains that actions "speak much louder than words".
"It was an honor to serve," she said Thursday on the social network, while sharing the photos of the last meal served.
MC