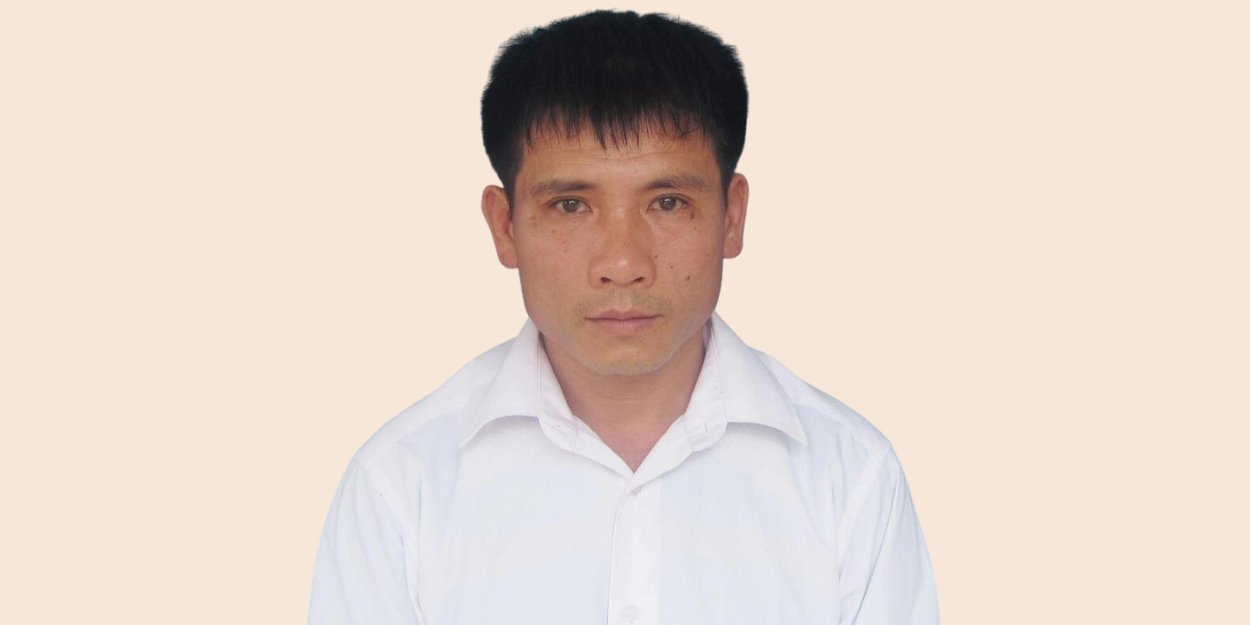 ---
An advocacy organization for victims of religious persecution calls on the Vietnamese government to ensure that Pastor Nguyen Trung Ton receives treatment.
In 2018, Protestant pastor Nguyen Trung Ton was sentenced to 12 years in prison after being found guilty of "carried out activities aimed at overthrowing the people's government".
According to his family, he is now suffering from the consequences of Covid, with a persistent cough and almost total loss of vision. His wife speaks to Radio Free Asia.
"He spoke about his current state of health, which is not very good. The cough persists day and night. The prison did not allow his family to send him medicine, they demanded that a prescription sent to him, so even if he were sent, she wouldn't let him take them. Post-COVID cough has been persistent, for two years. The prison just left him there, without treatment or sending medicine. Now he has an eye disease, pulling his pupils down so he can't see anything. It lasts because the environment in there is not good, humid and dark."
The pastor repeatedly asked to be sent to the hospital, without success.
The founding president of Christian Solidarity Worldwide, Mervyn Thomas, said he was "deeply concerned about the health of Pastor Nguyen Trung Ton". He called on the Vietnamese government "to ensure that he has access to the urgent medical care he needs".
"We urge the authorities to immediately release him and other unjustly detained human rights defenders, including Nguyen Bac Truyen, Pham Van Troi and Truong Minh Duc, all of whom were tried on the same day as Pastor Ton in April 2018. ."
MC