Megachurch pastor preaches bold message on alcohol: 'You can't be Spirit-filled and tipsy at the same time'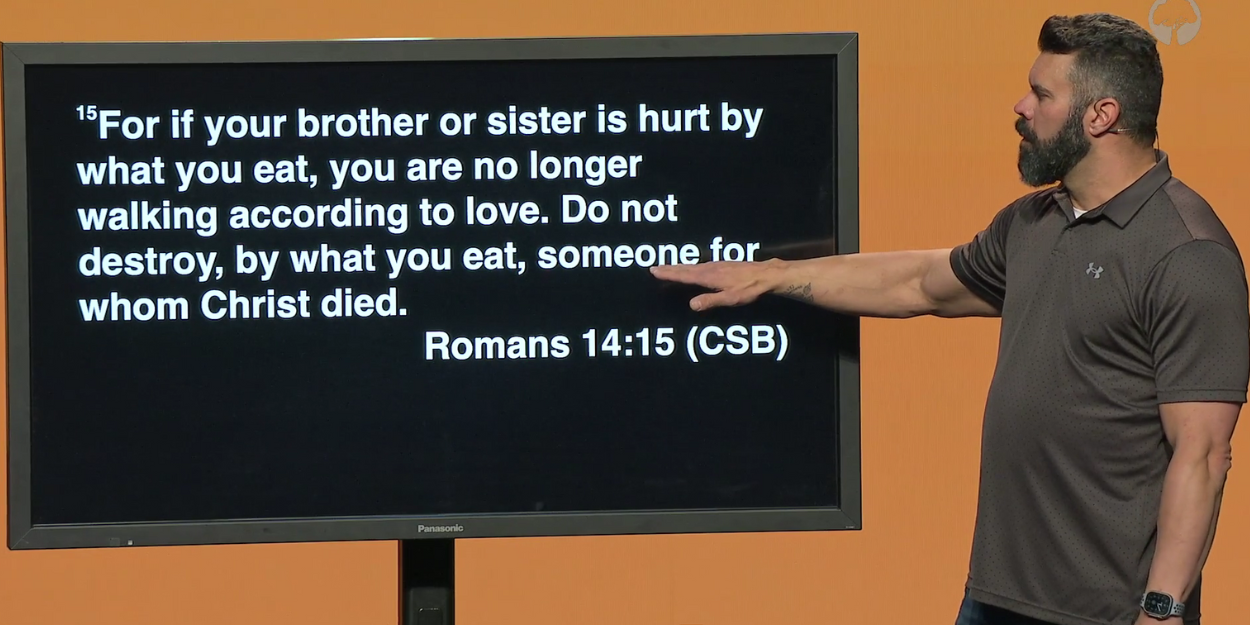 ---
The pastor of the megachurch Transformation Church, Robby Gallaty, recently delivered a bold message on alcohol, saying that you can't be Spirit-filled and tipsy at the same time. In his sermon, he addressed the issue of alcohol consumption by Christians and encouraged the faithful to adopt a sober lifestyle.
This message by Robby Gallaty is part of his series of sermons titled "Fringe", which explores the controversial and sensitive issues facing Christians today.
according to CBN News, the pastor of Long Hollow Church in Hendersonville, Tennessee, explained that alcohol is a topic that often divides believers, with some believing it is okay to drink in moderation, while others feel that the total abstinence is the only biblical option.
Gallaty pointed out that the Bible does not explicitly condemn the consumption of alcohol, but warns against drunkenness and its harmful consequences. He quoted several verses and relied on the words of the apostle Paul, including Ephesians 5:15-18, which exhorts believers to act wisely, to understand the will of the Lord, and not to get drunk on wine, because it is debauchery. On the contrary, they are called to be filled with the Spirit.
The pastor's message elicited many reactions, both positive and negative. Some praised its boldness and clarity, while others criticized its approach, deeming it too rigid or lacking in nuance. Be that as it may, the pastor succeeded in stimulating reflection and debate on an important subject for Christian life.
This episode highlights the crucial role of Christian leaders in guiding and teaching the faithful on complex and controversial issues. By addressing topics such as alcohol, pastors and church leaders have the opportunity to help believers discern God's will for their lives and grow in their faith.
Robby Gallaty's message on alcohol reminds us that the Christian life sometimes involves difficult choices and sacrifices. Ultimately, it is our love for God and our desire to serve him that should guide our decisions and our behavior.
Writing
Image credit: Youtube