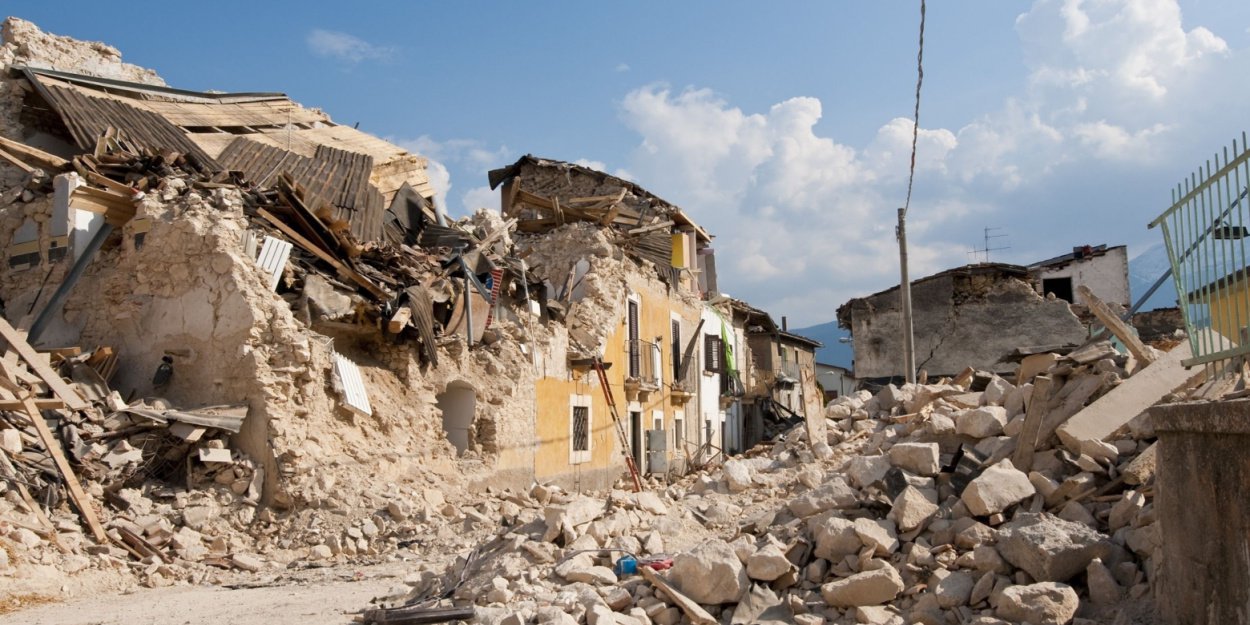 ---
The church of Turkish pastor Elmas Akin was completely destroyed during the earthquake that hit Turkey recently. Today, a new church is already under construction and marks the symbol of a renewal after the tragedy.
Syria and Turkey were hit on Monday, February 6, by two strong earthquakes with a magnitude of 7.8 which caused more than 45.000 deaths. Monday evening, a new jerk occurred in the Turkish province of Hatay causing the death of six people.
Fifteen days after the first earthquake, Turkish pastor Elmas Akin was interviewed by the American media CBN News
Before the tragedy, he exercised with his wife a ministry with about fifty children of the district. Together they read the Bible, played games and shared around the Gospel. Over the years, they have built strong friendly and spiritual relationships. "Because we received them at church to share the Gospel and played games together for many, many years, we can say that they grew up in our hands," says his wife.
Today, the children have all left the premises.
"I lost them all. Some of them died, others just scattered around the country or are receiving medical aid (…) I lost them all."
As many others churches in Syria and Turkey, the pastor's church was destroyed. Seeing the ruins of the place of worship in which he served for more than 20 years is heartbreaking for the pastor.
"There is nothing left. She has been our church for 23 years. All these years when we were able to share love in this place. Everything has completely disappeared."
The streets of old Antioch are now impassable due to rubble, and the church of Elmas Akin is no exception.
Asked by thecommunication agency of the Priestly Society of Saint Pius X, Pr. Francis Dondu, parish priest of the Catholic parish of Saint-Pierre and Saint-Paul in Antioch, also spoke about the "dramatic" situation in the city after the earthquake.
"The situation in Antioch is dramatic. Entire buildings have collapsed, mosques and churches have been destroyed."
Elmas Akin however remains confident as a year ago they started building a new church. This site was spared by the earthquakes and is already open to the ministry. "There is no more Antioch but there will be a new Antioch. There will be a new church. And God has already given us this building for that." did he declare.
The pastor issued a call to prayer for "a move of the Holy Spirit". He hopes that in this troubled time he can have "many divine encounters with Jesus" and that "people find comfort in God".
Melanie Boukorras
Image credit: Shutterstock/ Saigh Anees