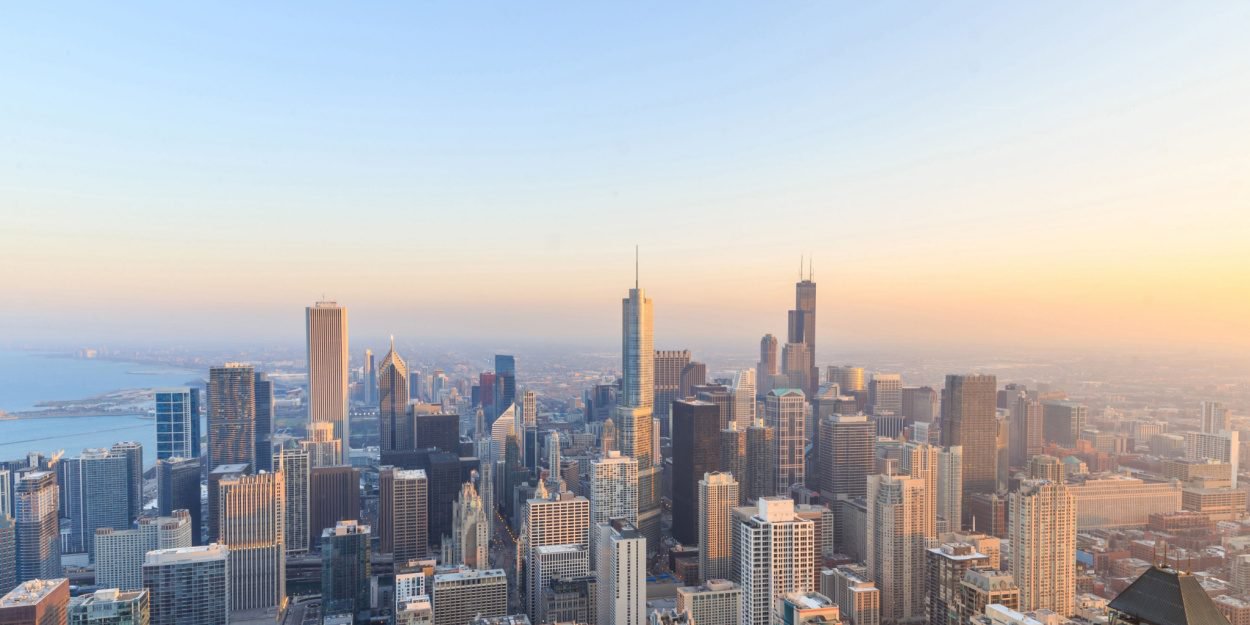 ---
Pastor Corey Brooks fights violence in Chicago's poorest neighborhoods.
Pastor Corey Brooks is the founder and senior pastor of New Beginnings Church of Chicago. Recognized for his role in the fight against violence in the poorest neighborhoods of Chicago, he is also an initiative of the HOOD Communities Development Corporation project.
In November 2021, he set up on a rooftop in front of his church to raise funds to fight violence and help the community lift itself out of poverty. Last Saturday, as he explains on social networks, he spent his last night in his tent, after an admirable mobilization of 344 days.
The one the American press now calls "the pastor on the roof" raised $20 million.
"Eleven months ago, we had no dollars to build a community center. But now here we are, eleven months later… And we have 20 million dollars. [...] We strive to bring the community together to end gun violence and provide services to the community. [...] We decided that we wanted to move forward because it's the perfect time. People really need help. We really need help. And we really want to see the transformation happen. So there is no better time than now. »
Saturday, Corey Brooks inaugurated the community center whose construction began thanks to the collected donations.
He DID IT! My friend, my brother Pastor Corey Brooks is building his community center for Woodlawn. It's been a long journey, 10 years of fighting and raising money to finally be able to break ground. Thank you for your fight and dedication to our neighborhoods! ✊🏾 pic.twitter.com/id8Gppt3re

— Ja'Mal Green (@JaymalGreen) October 29, 2022
A few days before his last night, the pastor confided in the press on the difficult times that have taken place during these 344 days.
"While I was here on the roof, my daughter had a baby, so I miss my grandson. Also, my mother died of cancer while I was on that roof. But, you know, that's life. You take the ups and downs, you keep going, you stay motivated and you put up with it. All in all, we were blessed, and I'm really grateful. »
The center will include classrooms, community halls, restaurants, a gymnasium and a swimming pool. Total funding is $35 million. Its construction began last August.
MC
Image credit: Shutterstock/Pigprox