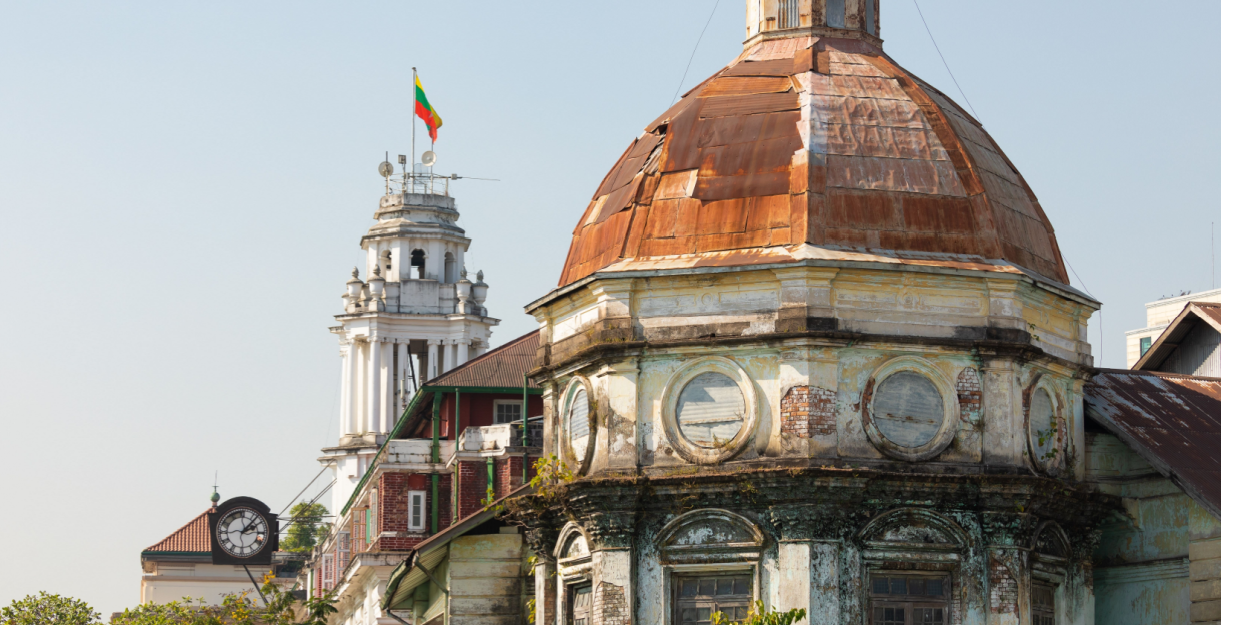 ---
Former Kachin Baptist Convention (KBC) President Rev. Dr. Hkalam Samson has been sentenced to six years in prison by a Myanmar court.
Baptist pastor Dr Hkalam Samson, originally from Shan State in Myanmar, was sentenced to six years in prison for speaking out against atrocities committed by the army in the region. The information was reported by the site Christian today.
The Baptist pastor was arrested in December 2021 and charged with supporting the Kachin Independence Army (KIA) rebels and violating import and export law by owning a motorcycle without a license. He was sentenced to three years in prison on each count.
In February, US State Department spokesman Ned Price condemned Samson's arrest duringa press point.
"We are extremely concerned for his well-being and safety, and urge our partners and allies to join us in calling on the regime to drop all charges and immediately and unconditionally release Reverend Samson," Price said.
"The international community must speak out strongly to demand his immediate release from prison and intensify its efforts to apply targeted sanctions against Myanmar's illegal military regime until all political prisoners are freed, the military ceases all attacks on ethnic states and that Myanmar is set on the right path to true federal democracy."
Dr Hkalam Samson was arrested while trying to document army atrocities in Shan state, where armed conflict has pitted government forces against rebel groups for decades.
Ethnic minorities, including Christians, are often targeted by the army. Faced with this situation, Christians in Myanmar call for prayer and international solidarity to support the victims of persecution and to advocate for religious freedom in the country.
Salma El Monser
Image credit: Shutterstock/ Alvarobueno