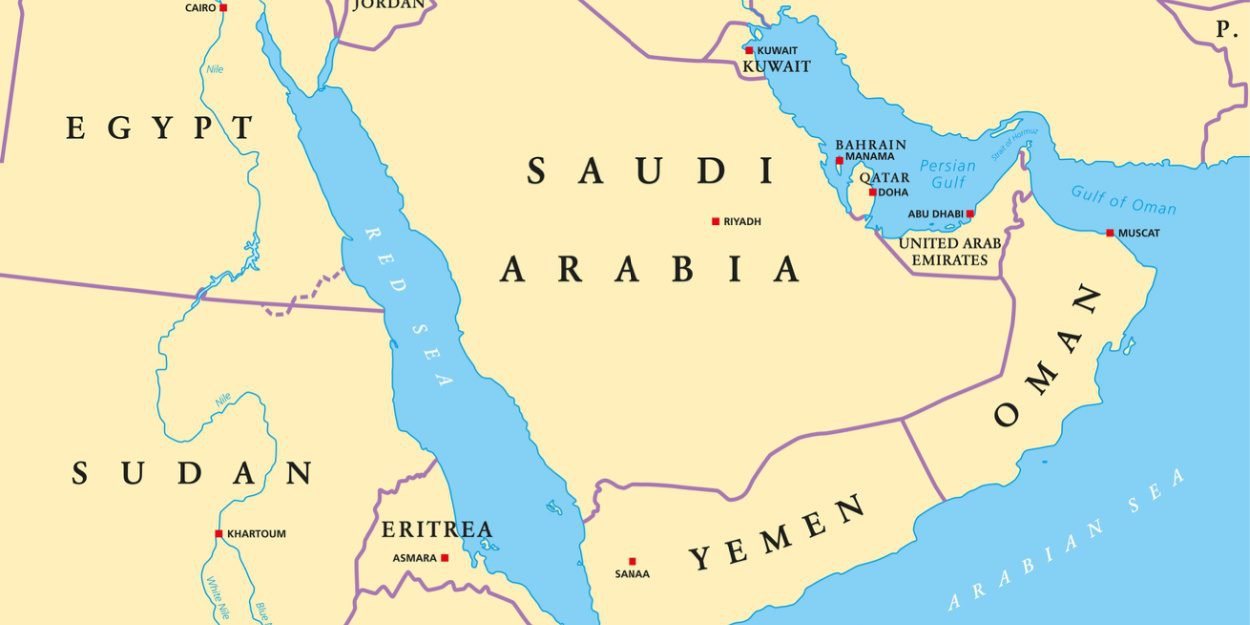 ---
According to the Open Doors organization, more and more people are turning to Jesus in Qatar and countries on the Arabian Peninsula, including Yemen and Saudi Arabia. An "emerging church" despite persecution.
Open Doors reports Latifah's testimony (this is an assumed name), a Christian from the Arabian Peninsula. She reports that "the Church of the Arabian Peninsula is an emerging church" and that in Qatar, Yemen or Saudi Arabia, groups of Christians meet "in the greatest secrecy".
Yet in these countries, it is difficult and often dangerous to speak openly about your Christian faith. Indeed, all of these countries are listed in the 2022 Open Doors Global Christian Persecution Index.
Au Qatar which is ranked 18th, no citizen has the right to leave Islam or participate in any Christian ceremony, while foreigners can worship only in government-sanctioned buildings. However, the 157 churches active before the pandemic were closed due to the health crisis. To date, only 61 have been allowed to reopen, prompting many Christians to meet underground.
En Saudi Arabia, ranked 11th, converts "expose themselves to brutality" and "become outcasts", while in Yemen, which is ranked 5th, "the civil war left a free hand for Islamic extremists who do not hesitate to kidnap and kill Christians".
But Latifah explains that words are not always necessary because "Muslims look at the life of Christians and are interested in it".
"The Holy Spirit draws Muslims to Jesus. They are looking for the truth because they see the lies of Islam", she continues, adding that these new believers "of Muslim background find themselves among themselves, the Lord helps them to meet and form communities" .
While these groups sometimes only have two or three people, others are more numerous depending on the country. Open Doors clarifies that the largest assemblies are in Yemen.
These new converts are subjected to several forms of persecution and discrimination: family pressure, false accusations to discredit them, being deprived of financial support. Portes Ouvertes also indicates that relatives of Christian converts "may go so far as to pressure the authorities to send converts to prison".
While world Cup is currently taking place in this region, Open Doors recently launched a call for prayer for miracles to happen for Christians following the football competition in Qatar as well as in the six other smooth countries that are listed in the 2022 Index , namely, Iran, Saudi Arabia, Morocco, Tunisia, Mexico and Cameroon.
Pray for the Lord to protect and keep Christians in the Arabian Peninsula, Qatar and other countries listed!
Camille Westphal Perrier