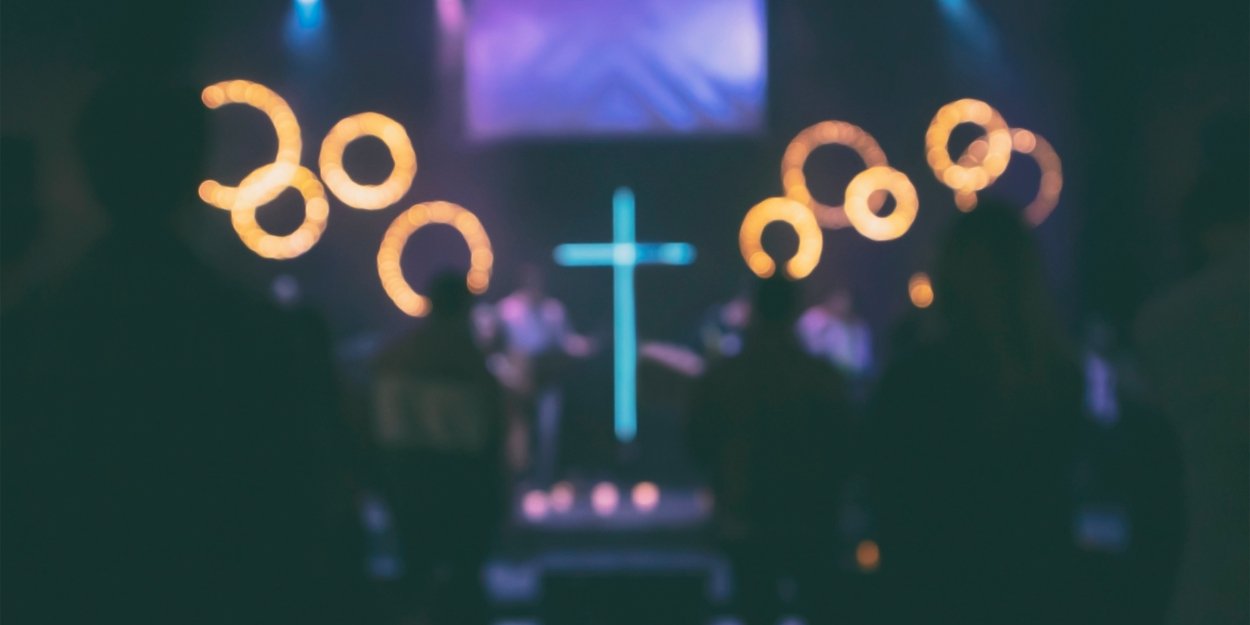 ---
The pastor of a mega-church in Missouri recently shared an incredible story of miraculous healing. According to him, prayer regenerated a woman's amputated toes.
In Springfield, John Lindell, pastor of the church James River, claimed during worship that a 'miracle' had taken place : Kristina Dines would have seen her amputated toes grow back. This woman, victim of a car accident, underwent several surgeries but none had succeeded in regenerating the missing tissues. It was then that the woman decided to ask the pastor and his community for help.
The pastor, John Lidell, then organized a great prayer for this woman, a prayer so powerful that the woman began to feel intense heat in her feet, as he recounts:
"As the women prayed for Krissy, all three toes grew and were longer than her little toe. Within an hour nails started growing on all of the toes"
However, no images have yet been released to prove this claim. This is why a Christian from Springfield immediately launched the ShowMeTheToes.com site in order to seek to recover the evidence. Several other voices are also raised, stressing that it is surprising, for a church accustomed to filming and documenting all services, to have no image of this important moment.
Facing criticism, John Lindell said in a sermon:
"I'm less interested in proving to people what I know God has done than in protecting sheep who are vulnerable. I will protect my sheep, it is my first concern: to protect Krissy Dines who has already suffered many traumas. My first concern is for her."
Herveline Urcun