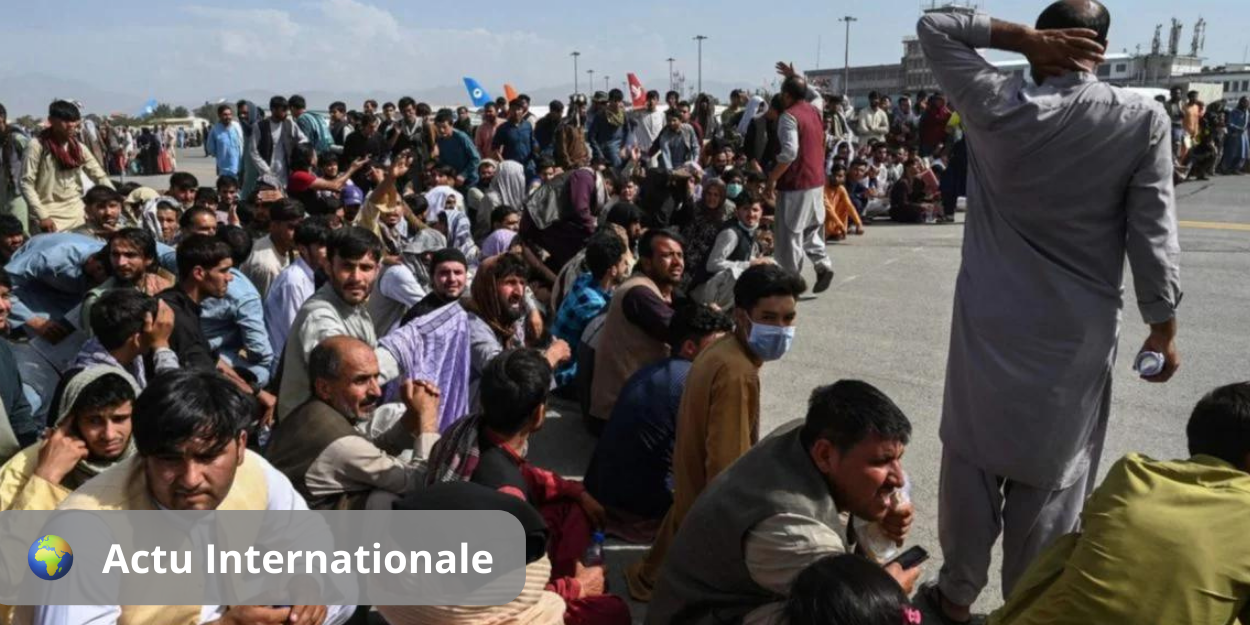 ---
"Hey, it's great that you're going to save Aziz and his family. But what about those other kids? What about other Americans, performers and their families? »
Chad Robichaux is a retired US Marine. He served in Afghanistan where he was accompanied by an interpreter, Aziz. When American troops removed from the country, Chad wanted to evacuate Aziz.
And that rescue mission ultimately led to the evacuation of 17 vulnerable American citizens, Afghan allies, orphans and persecuted Christians.
While publishing a book on this story, Saving Aziz: How the Mission to Help One Became a Calling to Rescue Thousands from the Taliban, Chad Robichaux spoke to the Christian post.
The rescue mission was launched by the Mighty Oaks Foundation of Robichaux. Chad assembled 12 experienced men, Marines, Navy Seals, Green Berets and members of the CIA paramilitary unit. One of them asks him:
"Hey, it's great that you're going to save Aziz and his family. But what about those other kids? What about other Americans, performers and their families? »
And what happened next is nothing but a "divine miracle", according to Chad, since, in addition to Aziz, his wife and his children, 17 people were able to be evacuated from Afghanistan.
The team was first able to land in Afghanistan thanks to an NGO. The UAE then allowed them to bring 12 people there without visas and even provided him with the plane to do so. For the remaining 000 people, stranded in the Panshir Valley, the team remained there for several months and finally succeeded in bringing them to Tajikistan.
For Chad, it's all about obedience. "And I think it's a great story to challenge people to do the right thing when the right thing needs to be done," he said.
MC
Image credit: Shutterstock / john smith 2021