'A walking miracle': Veteran survives alligator attack that cracks his skull and punctures his brain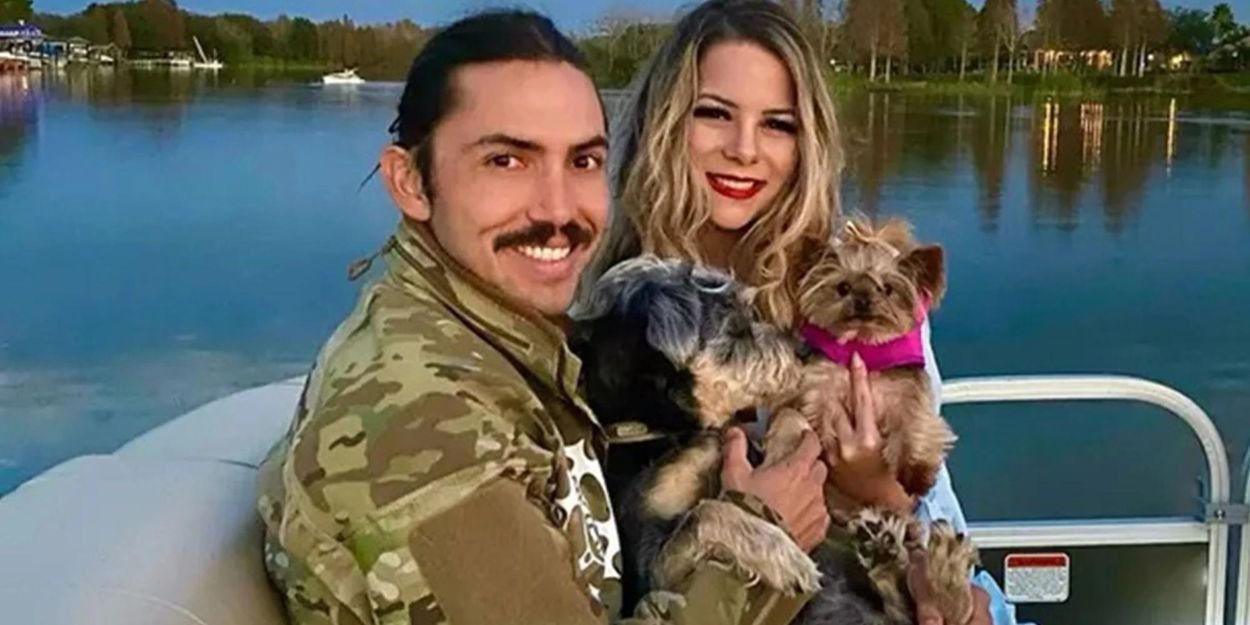 ---
"It's hard to maneuver without God and ultimately Jesus Christ in your heart. Find your God. Find it. »
Juan Carlos La Verde is a veteran of the Air Force. On August 3, while swimming in Lake Thonotosassa, Florida, he was attacked by an alligator almost 4 meters long, which broke his skull and punctured his brain. The violence of the scene was captured by a drone.
He explains that he felt "scales, teeth". "I immediately tried to open its jaws because I knew I was in an alligator," the veteran continues.
Finally the alligator let go. Juan Carlos, who is also a firefighter and triathlete, was able to make it to shore and was taken to hospital by a passing man.
His wife, Christina, describes him as "a walking miracle".
"The bite crushed his skull and punctured his brain, so they ended up having to do a craniectomy, removing part of his temporal lobe. »
Today, Juan Carlos wants to use this accident to share his faith in Jesus.
"It's hard to maneuver without God and ultimately Jesus Christ in your heart. Find your God. Find it. I understand it's scary, for me too, but life is a scary place, so you can carry that load on your own or have someone carry it for you. »
MC