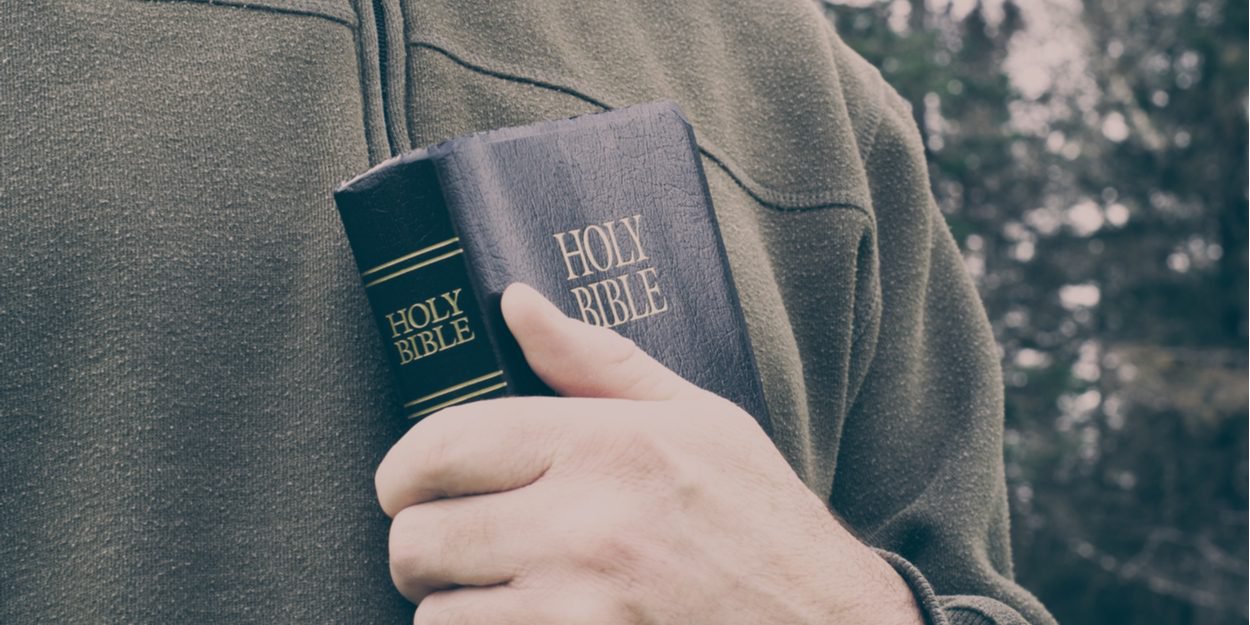 ---
"Becoming a Christian was almost like getting a heart transplant, and it made me realize that I had a new heart. And with this new heart comes a new responsibility. »
Stanley Stever is a former American convict. He has served his 33-year sentence for committing murder and is testifying about his story to the Christian post.
Stanley begins by recounting his childhood and the bullying he suffered at school.
"I used to get physically ill on entering school because of the anxiety I had about going to school and knowing that I was going to be teased and put down all day. And really, that's where the anger and rage started, which changed my mindset as a child. »
As a teenager, to escape this pain, he turned to drugs and alcohol. He then says:
"I hated myself and I hated everything about me and I would do anything to get rid of this pain. The anger and violence kept rising inside, and I had no release from it, and when you don't have any relief, you start isolating yourself and you start hating who you are. »
Stanley is only 17 when he commits his crime. At 18, judgment falls. He is sentenced to life imprisonment. A sentence that will be reduced to 33 years in prison.
In prison, he joins a neo-Nazi gang called the Aryan Brotherhood, in order to find some kind of protection. But the leader of this gang will one day become a Christian, and this conversion will upset Stanley.
For the first time, he discovers the concept of forgiveness. He quickly becomes a Christian and begins a ministry in prison where he will also meet his future wife.
Now released from prison, he continues his ministry.
"We have actually expanded the prison ministry into a rehabilitation ministry that helps men and women transition from prison to society and succeed. My job is to come in and work with incarcerated men and women, and we meet them where they are and help them come to terms with their past. And then we help them reintegrate into the communities. It brings peace to my mind knowing that I am making a difference, one person at a time. »
"Becoming a Christian was almost like getting a heart transplant, and it made me realize that I had a new heart. And with this new heart comes a new responsibility," he says.
MC