Scottish judge rules in favor of Franklin Graham: 'This is a clear victory for freedom of speech and religion in the UK'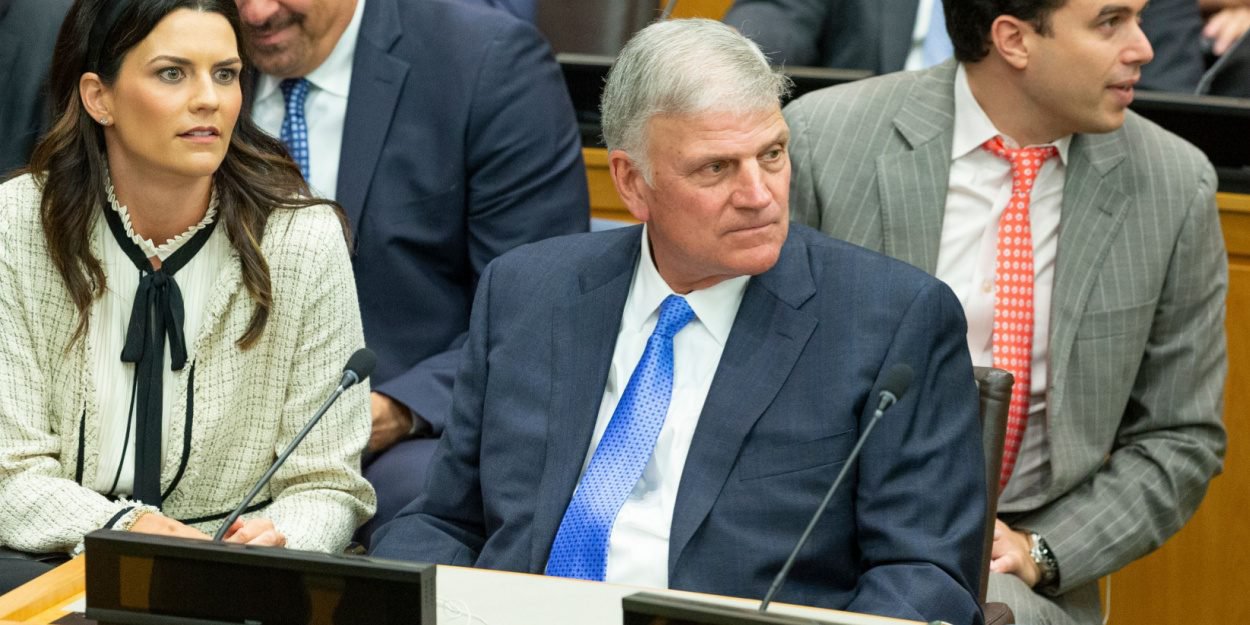 ---
"I am grateful to God for this decision - it is a clear victory for freedom of speech and religion in the UK. »
In 2020, Franklin Graham planned to share a message of God's love across the UK. The tour had been postponed after the venues, including the Scottish Event Campus, canceled their contracts with the Billy Graham Evangelistic Association (BGEA). But on Monday, Glasgow Sheriff's Court ruled that Franklin Graham and the Billy Graham Evangelistic Association had been discriminated against.
"The concern is expressed that there is a potential for Mr. Graham to make homophobic and Islamophobic comments," said Justice McCormick.
"I found no evidence to that effect. The defender's real problem with the pursuer stems from Franklin Graham's religious views, which he has sought to categorize by ripping out selected comments made in the past while conveniently ignoring contrary comments also made by Franklin Graham. »
He said the exhibition center "bowed to public pressure, spurred on and stoked by online political leaders" and breached the UK Equality Act 2010.
"The law cannot endorse an outcome that a traditional Christian religious gathering cannot take place because some members of the community, however vehemently, disagree with the religious beliefs they oppose. These objectors in a democratic society undoubtedly have the right to freedom of expression and assembly to protest against the religious views of others. What they do not have is the right to silence them or prevent religious assemblies from being held and to welcome all who come to hear the Good News preached by Franklin Graham at the Glasgow SSE Hydro Event. . »
Franklin Graham, president and CEO of the Billy Graham Evangelistic Association, is "grateful to God for this decision." This is for him a "clear victory for freedom of expression and religion in the United Kingdom".
"This case was never about financial remedies – it was about preserving religious freedom in the UK – particularly the right for Christians to share the Gospel in the public square. I want to thank Sheriff John McCormick for upholding the law and saying that Christians should be treated fairly and equitably. This decision will be of great encouragement to Christians and people of all faiths across the UK and many other parts of the world. »
To date, five of these cases have been resolved in favor of BGEA, and the organization hopes there will be positive resolutions for the remaining legal disputes with venues in Birmingham and Newcastle.
MC