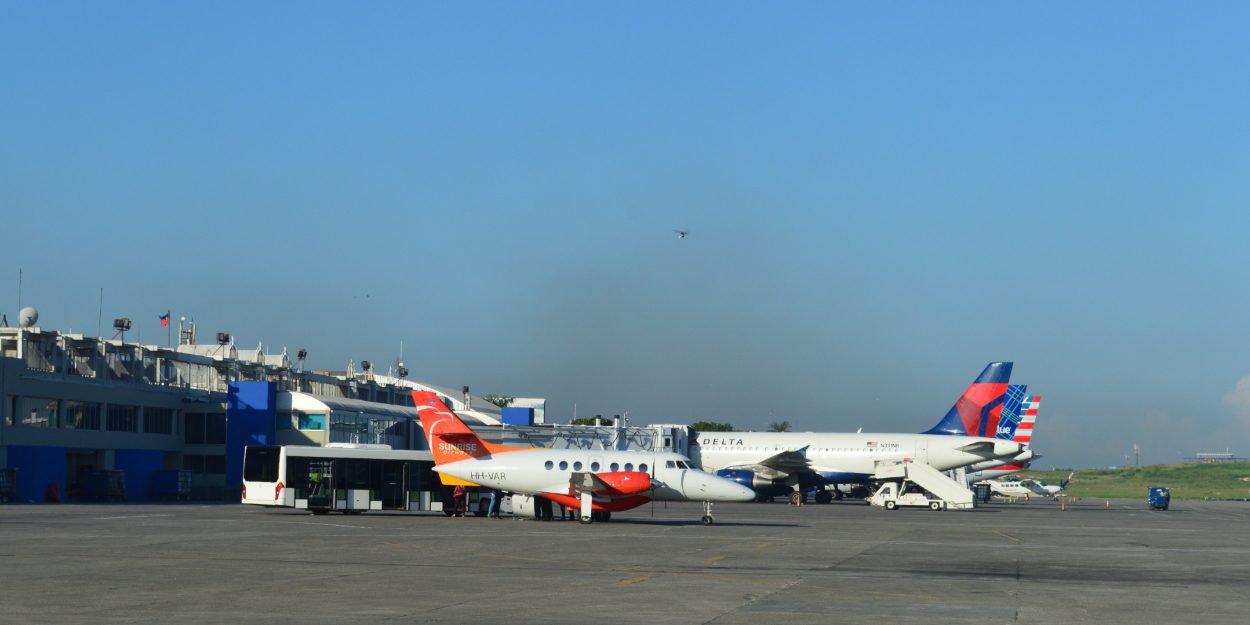 ---
A Haitian, a member of one of the country's main gangs, has been extradited to the United States and charged for his role in the kidnapping of 17 North American missionaries in 2021, the United States Department of Justice announced Thursday.
Jean Pelice, alias Zo, 27, was transferred to the United States on May 16 and has been in detention ever since. He was presented for the first time to a judge in Washington on Thursday, the ministry said in a statement.
American justice accuses him of having, with other members of the "400 mawozo" gang, participated in the kidnapping of a group of Christian missionaries and their families, near Port-au-Prince on October 16, 2021.
Sixteen Americans were among their hostages, including five children, the youngest eight months old, the last hostage was Canadian. According to the indictment, Jean Pelice was among the guards in charge of guarding the captives.
The gang demanded ransoms ofone million dollars by hostage and the release of their leader, Germine Joly, imprisoned since 2015 by the Haitian authorities, in exchange for their release.
Two hostages were released on November 18, three on december 5 et the others fled around December 16.
At the beginning of May, the leader of the gang, Germine Joly, was also extradited to the United States and charged with "abduction of American citizens".
Haiti is classified as a country in the red zone by the United States, which advises its nationals not to go there, in particular because of the numerous kidnappings whose "victims regularly include American citizens".
In April 2021, ten people, including two French religious, had been sequestered for 20 days by the "400 mawozo" gang in the same region.
Faced with these sprawling gangs, the Haitian police, understaffed and under-equipped, is struggling.
The Editorial Board (with AFP)
Image credit: Shutterstock.com/ Wikimedia