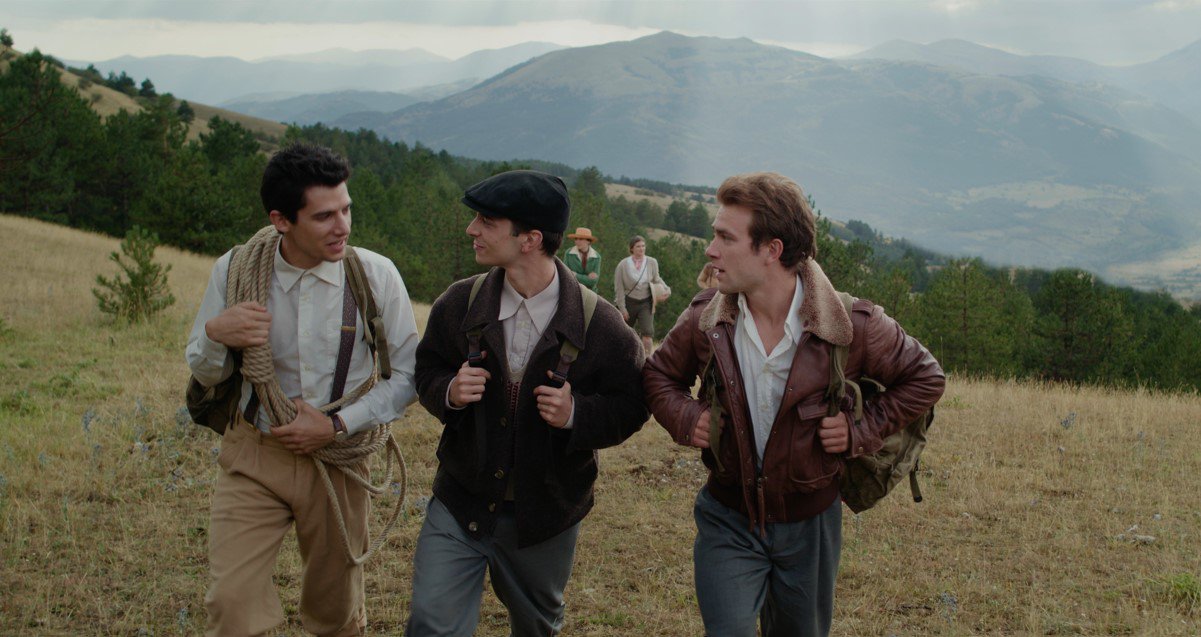 ---
Discover the captivating story of Pier Giorgio Frassati, a young student with a generous heart, through an original film dubbed into French by Saje Distribution.
This year more than 40 young French people are expected during the summer in Lisbon for the World Youth Days.
On this occasion Saje distribution proposes to discover the beautiful figure of Pier Giorgio Frassati, a young student, who died prematurely at the age of 24, on July 4, 1925, of poliomyelitis contracted during one of his visits to the poor.
His whole life will be marked by the gift of himself to the poorest whom he calls his family, by his very thorough social commitment, by an unlimited love of God.
During his life, he adhered to almost all the Catholic associations that existed, starting with the Saint-Vincent-de-Paul conference, Catholic Action, the Federation of Italian Catholic University (FUCI).
At his funeral, thousands of people will come to pay their last respects, including many poor people from Turin whom he has visited or helped.
It was Pope John Paul II who beatified him in 1990 and gave him as a model of holiness to young people during the various World Youth Days.
This biopic which has just been produced in Italy, is being dubbed in French by Saje Distribution for the WYD in Lisbon this summer.
The film entitled "Vers le Haut" will be available for rental or purchase on the platform saje+.
And here is a very first look with this trailer:
Marie-Laure Liller