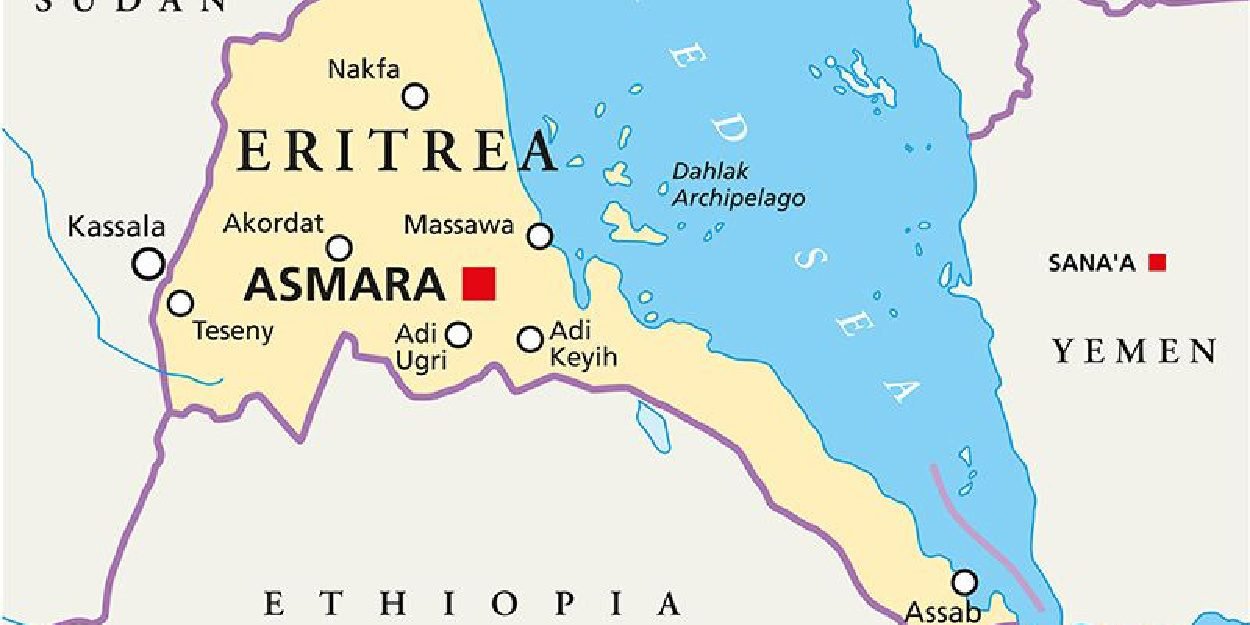 ---
[Update:
the bishop and the two priests were released on December 28
.]
In Eritrea, a bishop and two priests are being held in Adi Abeto prison.
On Saturday October 15, Abune Fikremariam Hagos, a bishop was arrested by Eritrean security agents on Saturday morning at the international airport of Asmara, capital of Eritrea, while returning from Europe, according to sources from the with the BBC.
The Catholic Church asked the relevant government authorities for the bishop's whereabouts, but could only confirm that they were "detaining" him.
A source of Catholic News Agency, which remains secret for security reasons, confirms this information.
" Yes, it's true. What the media says is true. We just need your prayers right now. »
The previous Tuesday the Eritrean authorities had already arrested two priests, Abba Mihretab Stefanos and Abba Abraham.
This applies, to only to what kinds of products your potential customers buy, but also to the way these products are promoted through advertising and marketing content. Agenzia Fides, the bishop and the two priests are reportedly being held in Adi Abeto prison.
MC