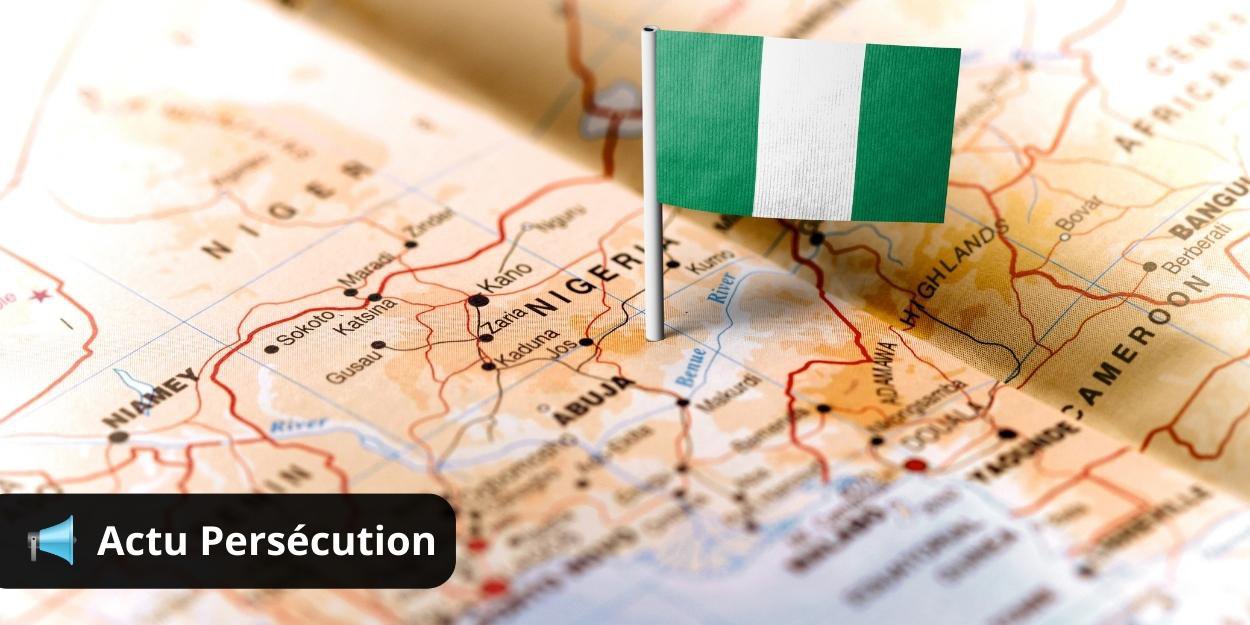 ---
"This situation is alarming and calls for urgent action by the federal and state governments. »
Bishop Luka Sylvester Gopep, Auxiliary Bishop of Minna, Niger State, Nigeria was interviewed by theAgenzia Fides on the security situation in his country.
The bishop begins by deploring the kidnappings of priests and religious, "which have made the situation precarious in Nigeria".
"This situation is alarming and calls for urgent action by the federal and state governments. »
He explains that the attacks carried out by ISWAP/Boko Haram "are part of their program to impose Islam and Sharia on all communities in Nigeria". They serve "to distance Christians from the Church and to force them to abandon the practice of their faith".
Also pointing to the groups of bandits who are rampant in the north of the country, for financial purposes.
Bishop Gopep is then questioned about recent attacks on federal institutions, including prisons. "With each passing day, the security situation in Nigeria continues to deteriorate and criminal activities continue to increase at an alarming rate," he replies. He specifies that if "the responsibility for this situation lies with the politicians and the heads of the security forces", he does not speak out and calls for protection from the government.
"We don't know if they are right or wrong, and we don't support accusations against individuals or groups without proper evidence and investigation. We are only asking the federal and state governments to do more to protect our people. »
MC